Revealed: the top secret rules that allow NSA to use U.S. data without a warrant.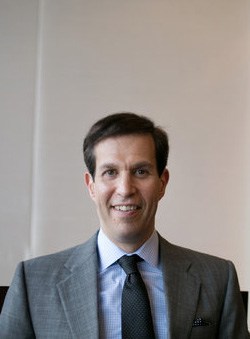 Ken Mehlman profiled in the NYT: "He remains controversial, both applauded and vilified. On the left, he is either an unlikely hero or a hypocritical coward. On the right, some Republicans embrace him; others deem him a traitor."

VIDEO: Chinese fans injured in stampede to see David Beckham.

Jury for George Zimmerman's trial is made up entirely of women, none of whom are black.

WTF: Kanye and Kim Kardashian name their child North West.

Tom Ford launching men's grooming line.

Darren Criss on his grooming habits: "I feel terrible for the hairdressers on Glee that have to pour gallons and gallons of gel and goblin's blood or whatever the hell else they're getting from the black market to tame my curly hair," he confides. "Day to day, I stay away from combs… I don't think I've combed my hair in 15 years."

J Lo nabs the 2,500th star on the Hollywood Walk of Fame.

Male model fix: Ryan Mertz.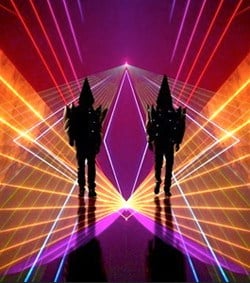 The Pet Shop Boys give Idolator's Robbie Daw a lengthy interview about their upcoming album Electric.

Cindy McCain says her husband is "coming around" on gay marriage:
"My husband and I have differed on many issues over the years … I think
down the line we'll see our country changing … on this issue I know he
believes what's right."

John Shore rips Exodus International's Alan Chambers: "I'm just a tad confused. Not once in your speech—which I'll be the first to say was veritably jammed with talk about God and forgiveness and healing and welcoming and redemption and reconciliation and peace and love and joy and salvation—did I hear you express regret for you and Exodus having spent over three decades helping to destroy the lives of gay people and their families through your pedaling and capitalizing upon the message that God's greatest desire for every gay person is that they cease to be gay."

McSteamy goes for a shirtless run.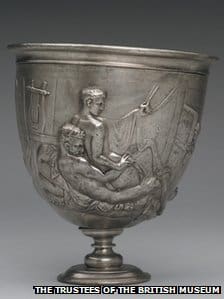 British Museum launches gay history guide: "Written by curator Richard Parkinson, it explores artistic portrayals of what it means to be gay and the difficulties in finding records of same-sex desire."

Arizona Cardinals head coach Bruce Arians believes any issues with an openly gay football player in the NFL would come form the fans: "I don't think the locker room would have any problem with it," Arians told FOX Sports' Ross Jones by telephone in Wednesday. "The problem would be with the fans. I think especially opposing fans. Some of the things that are said are over the top and out of control that I can imagine what some fans would say to an openly gay player."

Archbishop Oscar Cruz, judicial vicar of the Catholic Bishops Conference of the Philippines-National Appellate Matrimonial Tribunal: "'May a lesbian marry a gay man? My answer is 'yes' because in that instance the capacity to consummate the union is there. The anatomy is there. The possibility of conception is there,' Cruz told a church forum on Tuesday. 'I ask this question to myself and I have thought about it for a long time and the answer is 'yes',' he said."