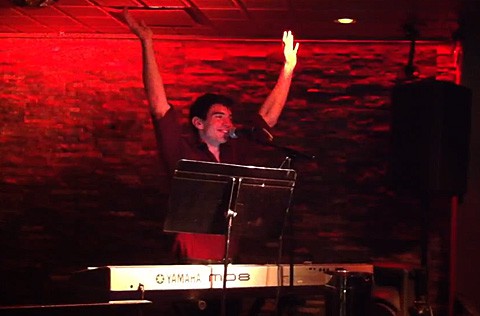 Steve Grand, whose "All-American Boy" video has gone viral since being posted to YouTube last week, performed the song at Chicago's The Joynt on Saturday, and talked a bit about making the video and the response he has received (it has been viewed nearly half a million times).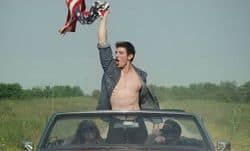 Watch, AFTER THE JUMP…
Some media outlets are claiming Grand is the first openly gay country singer, and while he may be one of the first, that would be ignoring Canadian country singer Drake Jensen.
Incidentally, some of you longtime readers may have recognized Grand as 'Steve Starchild'. We posted his cover of Lady Gaga's "Marry the Night" back in January.
Others may have recognized him from various 'modeling' gigs (also under the names Finn Diesel and Steve Chatham).
Check out some of his modeling shots as well as the Chicago performance, AFTER THE JUMP…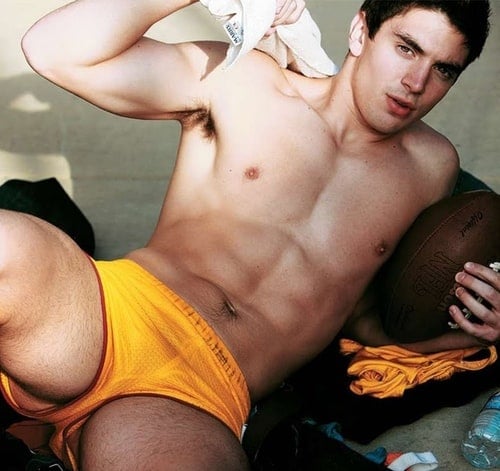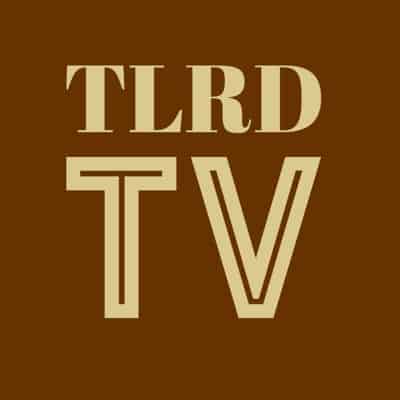 Steve Chatham: