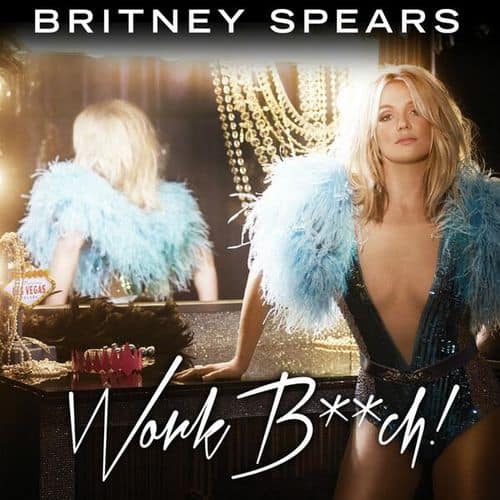 Britney's new single "Work B**ch" has hit the web.
Listen while it lasts, AFTER THE JUMP…
Writes Billboard of the track's collaborators:
The flashiest writing credit, of course, belongs to Sebastian Ingrosso, the Swedish DJ/producer best known as one-third of the now-defunct EDM trio Swedish House Mafia; his presence in the liner notes suggests that "Work B**ch" will be a dance floor scorcher. William Adams — better known as Will.i.am — is also a co-writer, which is expected since he is executive-producing Spear's next album. Otto Jettman, a.k.a. Swedish house DJ Otto Knows, is also on board, as is Irish producer/songwriter Ruth-Anne Cunningham. Last but not least is Anthony Preston, who has worked closely with Will.i.am as well as with artists like Nicole Scherzinger and Afrojack.