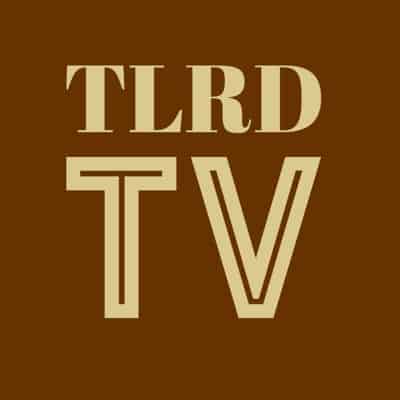 LIVE FROM NEW YORK LAW SCHOOL – 2 PM ET.
Panel One:
ENDA Situation Room.
The Employment Non-Discrimination Act and the paths to achieve its passage.
Tico Almeida, President of Freedom
to Work; Brad Sears,
Executive Director of the Williams Institute at UCLA Law; Melissa Sklarz,
Executive Director of Stonewall Democrats; Gregory T.
Angelo, Executive Director of the Log Cabin Republicans;  Dave, Montez, Acting President of GLAAD; and Kim Taylor, the first African American female named to the Log Cabin Board of Directors.
Moderated by Towleroad legal editor Ari Ezra Waldman.
Panel Two:
Lessons from Freedom to Marry for the Campaign to Win the Freedom to Work.
Lessons we can take from recent marriage equality victories to apply to the battle to pass the Empoyment Non-Discrimination Act.
A discussion between Tico Almeida and Evan Wolfson, President of Freedom to Marry. Moderated by veteran LGBT journalist and activist Ann Northrop.
TO OPEN THIS POST IN A NEW WINDOW – AND COMMENT – CLICK HERE.
Regular Towleroad updates continue below this post…