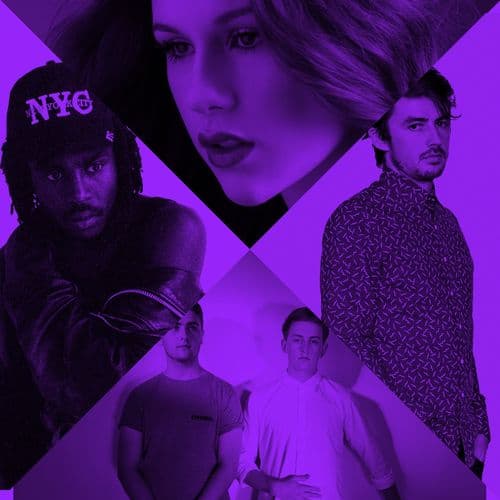 BY OCCUPY THE DISCO / RU BHATT
The OXD Mirror is a weekly music column brought to you by the boys of OCCUPY THE DISCO (OXD), a New York City based collective created by three music lovers, Ru Bhatt, Josh Appelbaum, and Tadeu Magalhães, who want to share their love for disco, house and dance music with the world.  
Blood Orange – 'You're Never Good Enough'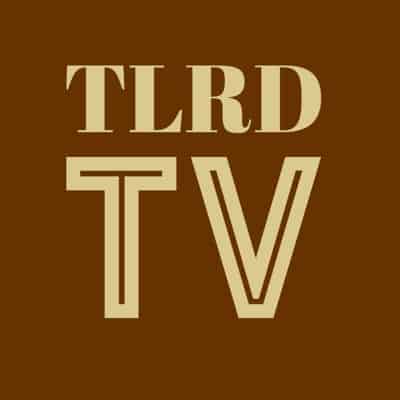 After releasing the ethereal 'Chamakay,' Blood Orange (Devonte Hynes) follows up with a clever lyric video for the warm synth laden 'You're Not Good Enough.' The song is everything we've come to expect from Hynes, lush textures, haunting lyrics, and a decidedly "chilled-out" vibe. Pay attention to the video though, the lyrics start playing concurrently and then eventually switch over to subtext of the song–giving the viewer a frank assessment of what's really going on. Hynes' upcoming record, Cupid Deluxe, releases on November 18th.
Cuebur feat Marissa Guzman – 'No Doubt'
South Africa's Cuebur started DJing at the age of 15, has gone on to release multiple albums, and founded his own record label. His latest effort, 'No Doubt' released by Defected Records will hopefully gain him national recognition on the house music scene. Raw percussion is supplemented with smooth, organic melodies that draw inspiration from South Africa, creating a luxurious backdrop for Marrissa Guzman's delicate vocals. 
Horixon – 'Lifeline feat. Robert Owens' Is Tropical Remix'
Horixon is a new name on the music scene comprised of one half of Monarchy, Andrew Armstrong, and John Sambrooke.  The duo is set to release their first EP, Lifeline, on Kitsuné on November 4th. Chicago House Music legend Robert Owens lends his vocals to the track, adding a classic flavor to an otherwise modern track. South London-based producer and Kitsuné protégé Is Tropical subdues the original track creating a remix that is much more in line with his namesake.
CONTINUED, AFTER THE JUMP… 
Miami Horror – 'Real Slow (Plastic Plates Remix)'
Australian collective Miami Horror's latest single 'Real Slow' gets a groovy '70s style remake courtesy of fellow countryman Plastic Plates. The song is available as a free download on Miami Horror's Facebook page.
Katy B – 'I Like You'
I recently featured Katy B's fantastic new single, '5am,' which finally sees it's release next month (it was pushed back for unknown reasons). The B-side, 'I Like You' has Katy teaming up with one of my favorite producers, George FitzGerald. The German maestro creates a thumping, house fusion backdrop that complements Katy's sweet vocals, creating a late night burner that's begging for a spin on the dancefloor.
Disclosure -'Apollo'
Disclosure's debut album Settle may have just released earlier this summer but it's been in pretty heavy rotation so the world is eager to hear what's next from the band of brothers. They just released a new track, 'Apollo,' which is testament to Disclosure's mastery of the late-night, bass-heavy jam. As of now there's no other accompanying information as to whether it will be released as part of a new EP or album, but it will certainly satiate us for the time being.
OCCUPY THE DISCO (OXD) curates and recommends music events to the gay community in NYC—in an effort to move the focus of the nightlife scene beyond the promoter and venue and to the music itself. OXD's goal is to educate, entertain, engage and empower the gay audience to reclaim their ability to question and experience the unknown. The OXD Mirror will serve to showcase tunes that are definitely off-the-beaten-path but rightfully deserve the attention of the gay ear.
This week's post was written and curated by Ru Bhatt. Check out more of his music picks on his podcast, The Ru-Mix and on Made In Brazil.

Be sure to check out these tracks and more on our Spotify Playlist. For more information on OXD, check out our website and accompanying blog at www.occupythedisco.com, like us on Facebook, or follow us on Twitter: @OccupyTheDisco.