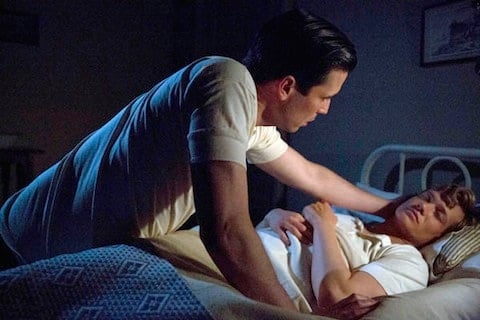 When it comes to LGBT characters on television, 2013 was the best of times and the worst of times. The first half of the year was part of the record-setting 2012-2013 television season in terms of LGBT representation on television. However, it also saw the end of many shows featuring LGBT characters, including The New Normal, Smash, Southland, and Happy Endings. 
Despite these losses, LGBT characters on television continued to become more multi-dimensional and better reflect the lives of LGBT people in 2013. For example, in the wake of the Supreme Court's decision to strike down DOMA and rule that Prop. 8 proponents have no standing, there were many television weddings and proposals. There was also a small uptick in transgender representation, including characters on the critically lauded Orange Is the New Black and Glee.
Relive 10 of our favorite LGBT moments on television this year and share yours in the comments, AFTER THE JUMP …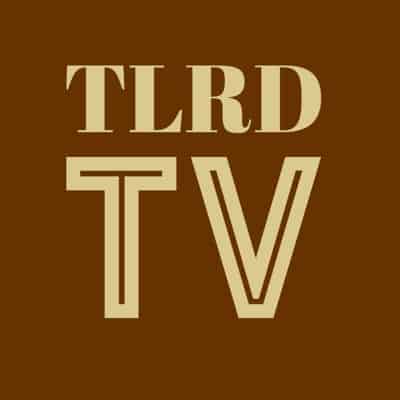 —  Having struggled after Blaine's cheating last season, Klaine shippers had their prayers answered when TV's most beloved teens got engaged in an over-the-top Beatles number. Of course, this is Glee, so a lot could still happen before the happy couple makes it down the aisle.
—  Speaking of engagements, after some pressure from the ACLU, television's more prominent couple, Mitch and Cam, popped the question on Modern Family in typically sweet fashion.
—  It doesn't take much to get Downton Abbey's Dowager Countess to clutch her pearls, so we're sure she'd need the smelling salts to recover from Thomas the footman (Rob James-Collier)'s advances on his straight co-worker, Jimmy (photo above).
—  We've already written at length about Laverne Cox's incredible, ground-breaking performance on Orange Is the New Black, but truly the entire ensemble is redefining how we portray women of various ages, races, orientations and sizes on TV. If we had to choose just one moment from the Netflix series' stellar first season it would be when Sophia's wife helps her choose an appropriate dress early in her transition. It was one of many scenes where Sophia's humanity and gentleness illuminated the screen.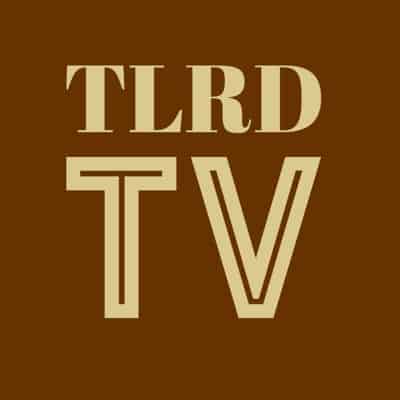 —  Viewers spent weeks wondering just what was up with Bob Benson (James Wolk) on Mad Men. Was he a spy from a rival company? Don Draper's son from the future? Nope. With the knee-graze-heard-round-the-world, viewers learned he was a Dick Whitman-style fraud with a big ol' crush on Pete Campbell (Vincent Kartheiser).
—  Like most Ryan Murphy projects, The New Normal was far from perfect. It could get a little too saccharine and often tackled complex issues with fairly broad strokes. And, though we'll always hold Shania (Bebe Wood) dressed as Little Edie or reading schoolgirls to filth close to our hearts, the show's take on the Boy Scouts' ban on gays may have been its strongest episode during its first and only season.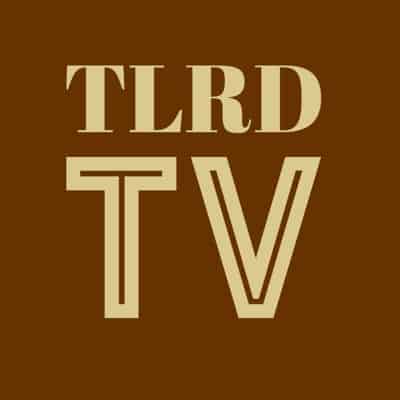 —  Who would've though J. Lo, star of Gigli, would be the one to usher in one of the most interesting new dramas this year focusing on an interracial lesbian couple and their adopted children. ABC Family's The Fosters gave us a unique portrayal of family unlike any other on television. Stef and Lena's wedding was the first same-sex wedding on American, Engligh-language television after the DOMA and Prop 8's repeal.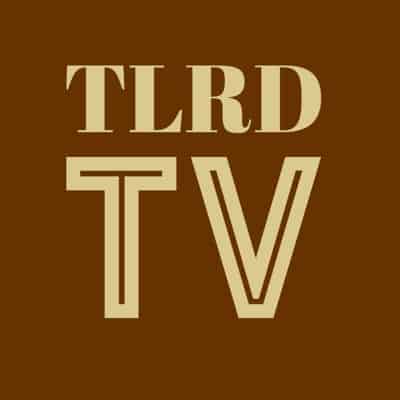 —  No matter how Unique identifies on Glee, the character's big voice and new perspective has been a welcome addition to the aging show. Though Glee could have done better than stick Unique with the teachers' bathroom, it was nice to see the show tackle the common issue facing many transgender persons.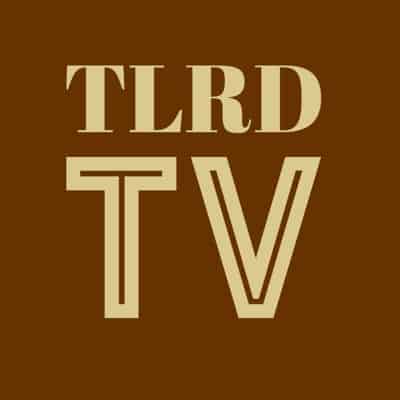 —  Love him or hate him, Sean Hayes has made a huge impact for gay characters on TV. This season he returned to primetime in Sean Saves The World as a gay single dad. The struggling sitcom may not be the most innovative thing on television, but Hayes manages to wring out the occasional laugh, like when he competed in a dance competition with his boss Max (Thomas Lennon).
—  We never would have expected to be praising Two And A Half Men for their portrayal of LGBT characters, but the introduction of Amber Tamblyn's lesbian womanizer has infused a whole new energy into the show. In addition to her surprisingly layered character, Men recently had Jon Cryer's character date a transgender woman without (too much) offensive humor. It's still not the most sophisticated material you'll find out there, but for (arguably) the most mainstream show on television to be introducing these issues at all is a step forward.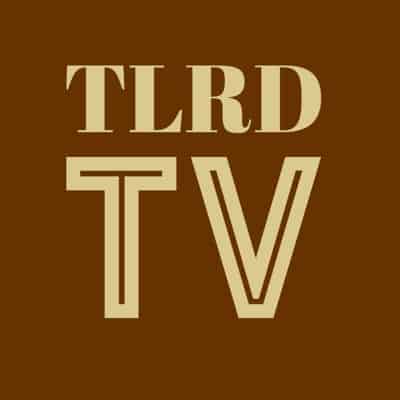 —  SNL's former resident goofball Andy Samberg has landed himself a show that's curiously lacking the frat humor one might expect from the man who brought us D*ck In A Box and Jizz In My Pants. Not only does his Fox cop comedy Brooklyn Nine-Nine boast a diverse cast, but a gay police chief whose sexuality isn't the butt of the joke. His coming out in the pilot episode was a pleasant surprise. Even as a gay police captain, Andre Braugher, best known for his dramatic work, is the perfect straight man.
What were your favorite LGBT moments on TV in 2013?