Ted Cruz does presidential dog and pony show for Evangelicals.

World Vision board member resigns in protest of anti-gay discrimination.

Judge rules existing civil rights laws (Title VII) can protect gay people from job bias.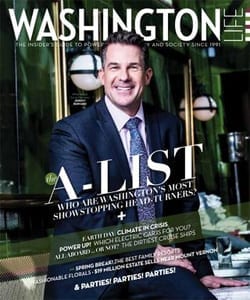 Washington Life magazine features gay White House Social Secretary Jeremy Bernard on cover.

Did James Franco try to pick up a 17-year-oldl on Instagram?

Scientists conclude that deep saltwater ocean on Saturn's moon Enceladus is the most likely place in the solar system for extraterrestrial life to be found.

Fire Island Pines commercial district for sale again.

Clark County, Nevada Republican Party removes definition of marriage and statements opposing abortion from party platform: "The previous platform statement was adopted in 2012 and defined marriage as between a man and a woman. It also specified the party stood against abortion. Political director Nick Phillips says the group's previous stance conflicted with its overall belief in personal liberty and small government."

Tom Daley and Dustin Lance Black after Tom's Celebrity Juice appearance.

Johnny Marr talks about the time that Madonna opened for The Smiths.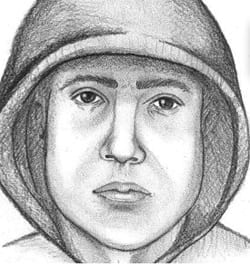 Police release sketch of suspect in assault on gay woman in Michigan following the broadcast of her marriage on TV.

Curbed LA has published an LGBT civil rights map of Los Angeles: "Here, a map of 10 of the most important locations throughout the city and throughout the years where LA's diverse queer community made a space for itself—openly or secretly—in a city that was often aggressively positioned against it."

Missouri judge hears arguments today on allowing legally married same-sex couples to file joint tax returns: "The lawsuit contends Nixon's order violates a Missouri constitutional provision that recognizes marriage as only between a man and a woman. Nixon has said Missouri's tax code is tied to the federal code, and that federal officials now accept joint tax returns from married same-sex couples."

How Meryl Streep is advancing the cause of female writers and directors in Hollywood.

VIDEO: Waitress has the best shift ever.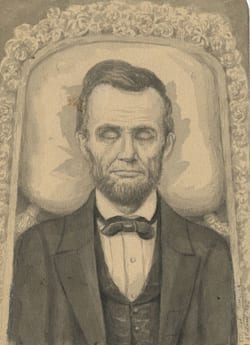 "

The last image of Abraham Lincoln from the flesh" set to go on auction in NYC. "It's extraordinary that while an effort to photograph Lincoln lying in state at City Hall was suppressed, no one bothered to restrain the French artist who visited to pay his respects — and make a quick drawing of the remains — in the middle of the night of April 25, 1865."

Young girl's eyesight saved by Facebook photo.

Calgary Flames GM Brian Burke speaks out against homophobia: "Fans not allowed to make homophobic comments, players not allowed to use homophobic language, dressing room free from homophobic slurs…we're going to try and put that in place next year with our Flames."

Does access to morning light affect your weight? "A just-released study determines that 'Light exposure can influence sleep and circadian timing, both of which have been shown to influence weight regulation,' and suggests that people who get a lot of morning light have lower body mass indices. Interestingly, it isn't just the amount of natural light that people get, but the timing of it."