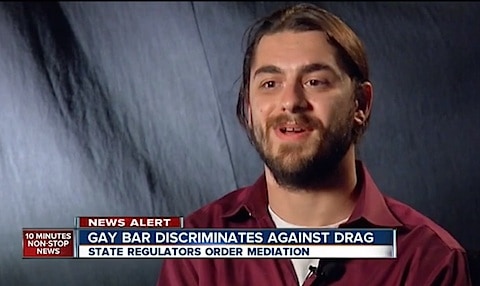 Back in November we posted about the Denver Wrangler, a gay 'Bear' bar in the Mile High City which was under fire for a transphobic gender matching ID policy in which a man named Vito Marzano was turned away from the bar when he showed up in drag.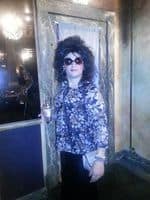 Earlier this week the Civil Rights Division at the state's Department of Regulatory Agencies ruled that the bar discriminated against Marzano and that the bar has a history of discriminating against women and effeminate men, the Denver Post reports:
An investigation by DORA's division of civil rights found the bar violated Vito Marzano's right to public accommodations on Aug. 31, 2013, when it turned him away because of his appearance, according to the document.
"The law is new and developing. I think you will see more cases that are consistent with this ruling," said Darold Killmer, a Denver-based civil rights lawyer. "I think this was a courageous decision, but a correct decision by the Civil Rights Division."
DORA is ordering The Wrangler, a high-profile uptown gay bar, to go through mediation with Marzano, according to the document obtained by The Denver Post on Monday.
Watch a news report from KGMH on the ruling, AFTER THE JUMP…