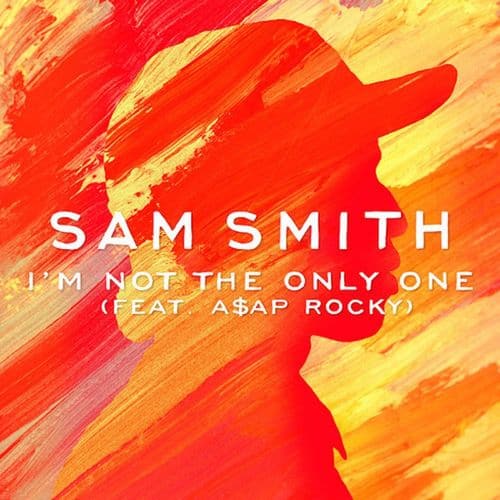 Openly gay crooner Sam Smith has been on a tear this summer with his wildly popular unrequited-love-themed-album In the Lonely Hour. Now he has teamed with A$AP Rocky for a new version of single "I'm Not the Only One."
The rapper, who also enjoyed a successful debut after receiving a Grammy nomination this year, has spoken openly about his support for LGBT equality. He also had the misfortune of engaging in an extremely awkward, homophobic-seeming award show introduction with out NBA player Jason Collins (for which he later apologized).
These two make a wonderful odd couple pairing, then–and we think to great effect! 
Take a listen, AFTER THE JUMP…