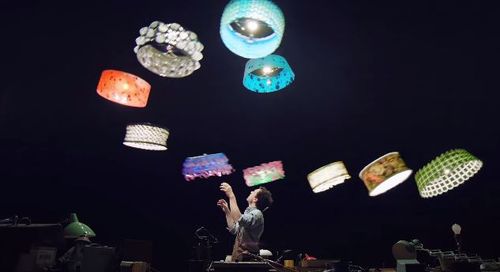 A weekly round-up of the best tech, science, and geek-related news from around the web.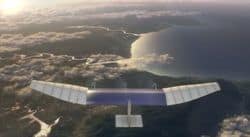 Lots of drone-related news this week, as Facebook revealed further plans for the creation of thousands of jumbo jet-sized, internet-connected drones come 2015. "The team is focused on developing countries, prioritizing the number of people who are not connected. Maguire cited India as an example, where more than 15% of people don't have any connectivity whatsoever. They've identified a set of about 21 countries in Latin America, Africa and Asia, which actually affect how the planes are designed — that is, how the sun hits the solar panels."

 Similarly, Cirque du Soleil is also branching out into the world of drones with 'Sparked' – a new flying dance performance featuring quadcopters. Check out the mesmerizing video below: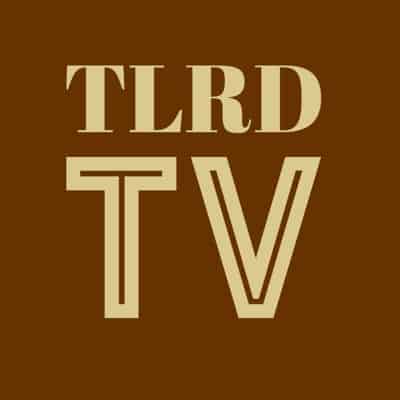 Aiden Gillen (aka Game of Thrones' Petyr "Littlefinger" Baelish) joins Maze Runner sequel as its villain.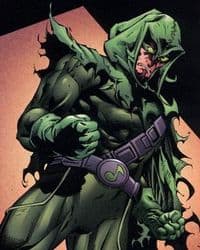 Openly gay supervillain/superhero Pied Piper has been confirmed for a "midseason" appearance in the upcoming The Flash television series starring Grant Gustin as the titular speedster. 

 Comcast president Neil Smit admits it "may take years" to improve the company's crappy customer service reputation. 

 The fan-favorite Pixar Theory – the theory that all Pixar films are connected and occur in the same universe – now has a video explanation. 

 Apple CEO Tim Cook says tackling global warming is a "core value" of the company - "The long-term consequences of not addressing climate are huge, I don't think anyone can overstate that."

 In other Apple news: you've likely heard about Bendgate - the "controversy" over the malleability of the newly released iPhone 6 Plus. YouTube user Lewis Hilsenteger has already demonstrated how relatively easy it is to bend the deluxe sized smartphone, but he's back now with a new video to show how the competition holds up under the pressure (including the regular iPhone 6). Check out his video below: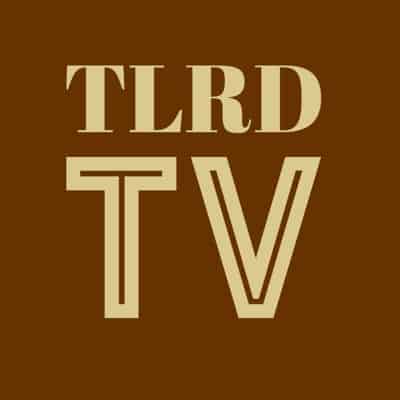 How to tell if that letter you received in the mail was written by a robot or human.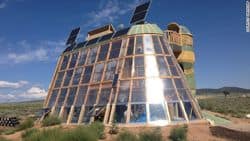 Are Earthships – sustainable solar homes made from old junk – the future of green living? 

 Ridley Scott says Prometheus 2 will be completely devoid of Aliens. 

 Scientists have discovered water vapor on a Neptune-sized planet 124 light years away from Earth, the first time an exoplanet smaller than Jupiter has been found with H20. 

 Behold, the perfectly engineered ice cream scoop. 

 Solar power, vehicle automation, and 8 other technologies that will revolutionize car manufacturing.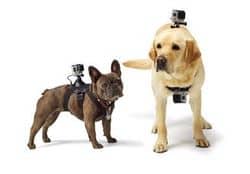 Find out what the world looks like from your dog's perspective with Fetch – a GoPro harness that enables your pet to become a little Steven Spielberg of his or her own.

 Introducing the latest addition to the growing wearable tech field: drone bracelets. 

 South Africa will soon be able to "Share Happiness" over the internet, as Coca-Cola has started sticking wi-fi hotspots inside the country's vending machines.

 Watch Wolfram Alpha search engine creator Stephen Wolfram explain why humans will one day be able to live forever.