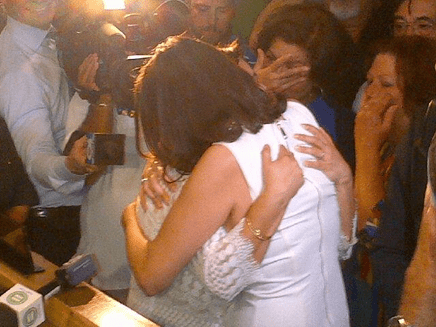 (twitter)
Florida Judge Sarah Zabel, after lifting the stay on her July ruling striking down the state's ban on same-sex marraige, proceeded to marry two of the gay couples who served as plaintiffs in the case.
Judge Zabel marrying couple in her courtroom after lifting stay. #gay #marriage #florida @WPLGLocal10 pic.twitter.com/pSvzo6YXa4

— Hatzel Vela (@hatzelvela) January 5, 2015
Karla Arguello and Cathy Pareto became the first same-sex couple to marry in the state of Florida. Jeffrey and Todd Delmay were married shortly afterwards. 
Jeff and Todd Delmay become Florida's second gay married couple. @nbc6 pic.twitter.com/Fnu7I9E827

— Ari Odzer (@ariodzernbc6) January 5, 2015
Watch the emotional courtroom reaction to Zabel lifting the stay, AFTER THE JUMP…
More to come. Stay tuned.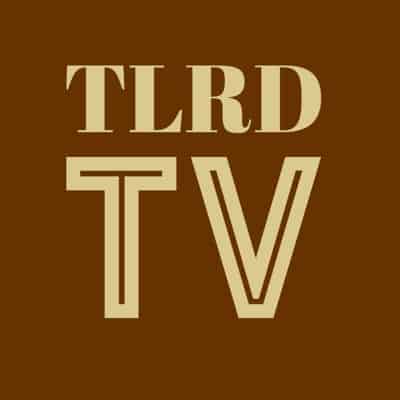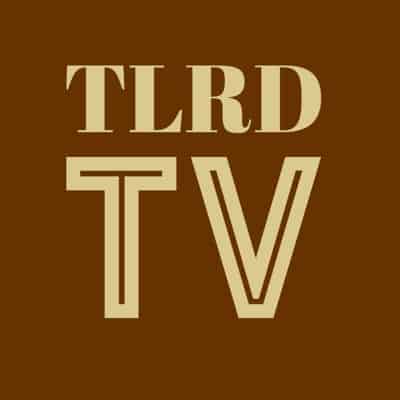 [h/t jmg]