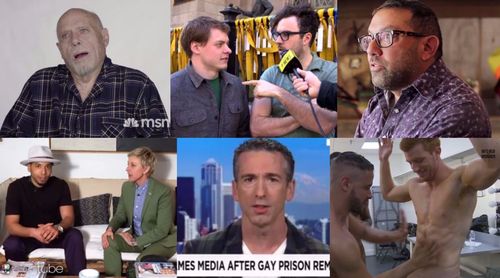 Need a refresher on all the informative, uplifting, sexy, and entertaining LGBT videos from this past week?
Look no further as we count down the best of the best, AFTER THE JUMP…
10. Michael Sam: I Put My Hand Above Vito's Butt 'And The Rest Was History'
NFL free agent and Dancing with the Stars contestant Michael Sam gave a fascinating and forthcoming talk recently at Quinnipiac University about a variety of topics, including his fiancé Vito Cammisano, how the couple met, the criticism he sometimes faces for dating a white guy, and other gay players in the NFL.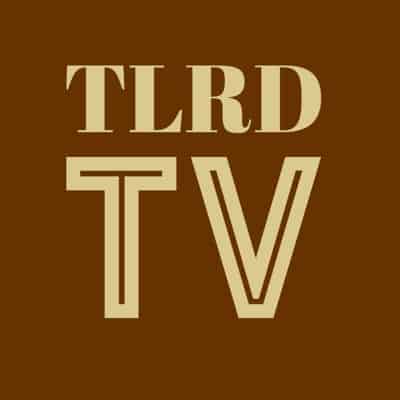 9. Darren Criss, Chris Colfer and the Cast of 'Glee' Play a Raunchy Game of Cards Against Humanity with Ellen
Darren Criss, joined by his new on-screen hubby Chris Colfer and fellow Glee stars Lea Michele, Chord Overstreet, and Jenna Ushkowitz, stopped by Ellen ahead of the show's finale next week to play a risqué round of Cards Against Humanity. Watch the hilarious game unfold and discover why Ellen's got 99 problems but "balls" ain't one in the video below: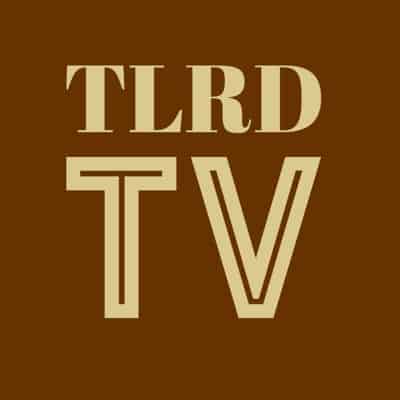 8. RuPaul's Drag Race Pit Crew Plays Dirty Charades with Oiled Up, Red-Headed New Stud Bryce
Another video featuring a salacious adult game…this time with more ginger and less clothes.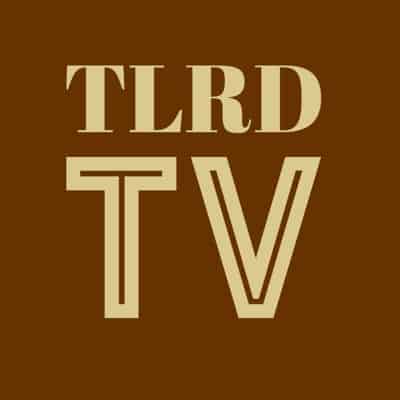 7. Openly Gay Episcopal Pioneer Rev. Malcolm Boyd's Final Interview
Rev. Malcolm Boyd, an early leader in the push for a more LGBT inclusive Episcopal Church, died late last month in Los Angeles at the age of 91. In his final interview published before his passing, Boyd discusses his time in Hollywood, his priesthood, and what young people can do to carry the torch of social activism.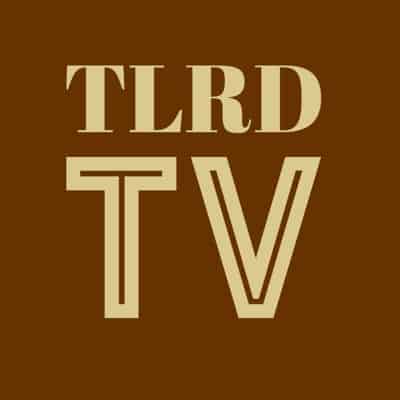 6. Funny or Die News Asks Bystanders "When Did You Choose to Be Gay?"
Now that Dr. Ben Carson has settled the debate over homosexuality with his declaration that being gay is a choice, Funny or Die News decided to hit the streets and ask folks when exactly they chose to switch to the same-sex.
5. This Fashion Exec Left the Rat Race and Opened the Ideal Boutique in Provincetown
Provincetown's main drag Commercial Street "is a stage and everybody is on it," says Josh Patner, the owner and founder of Loveland, his one-of-a-kind boutique in the west end of the gay and lesbian tourist mecca at the tip of Cape Cod. Towleroad spent last summer in 'Ptown' and got to know some of the people whose dreams have been brought to life by this unique place, and whose visions are helping make it the most popular destination in the country for LGBT vacationers. Hear Patner's story in the video below: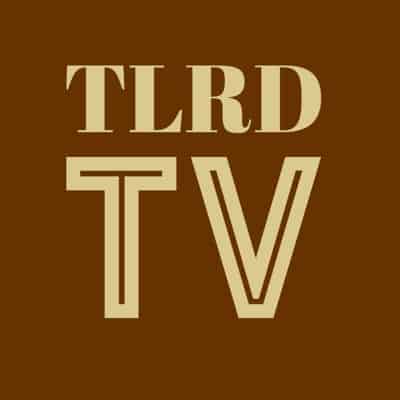 4. Longtime 'Girls' Character Comes Out as Gay
A longtime Girls character came out of the closet as gay on last Sunday's episode, but fans of the show may have already had a clue that this reveal was in the works. Go inside the episode and find out who's joining the team in the video below: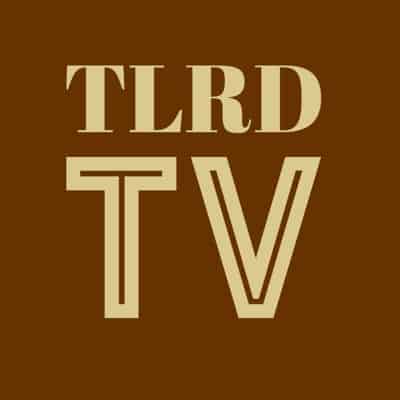 3. Gay Fraternal Twins Face-Off Against Gay Identical Twins
YouTube personalities (and gay fraternal broters) the Monastero Twins invited their friend Phil and his friends, the gay identical Mauro twins, to appear in their latest video for a special, friendly competition to see which gay twin set-up reigns supreme.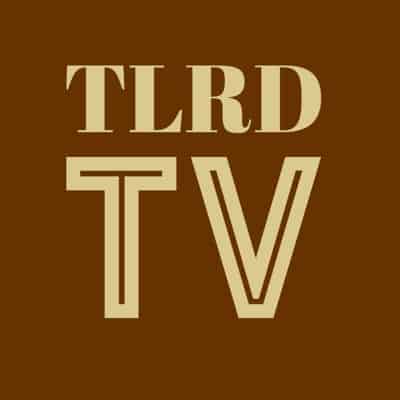 2. Dan Savage on Telling Ben Carson to 'Suck My D–k': 'Sometimes You Have to Fight Fire With Fire'
Following Ben Carson's declaration that being gay is a choice, Dan Savage penned an open letter to the 2016 GOP hopeful inviting the neurosurgeon to "suck my d–k." Appearing on CNN's Reliable Sources last Sunday, host Brian Stelter asked Savage why he decided to "lower" himself to Carson's "equally vile" level.
Savage's spot-on response:
Sometimes you have to fight fire with fire….[Carson has] compared gay people to child rapists, to people who have sex with animals, necrophilia…He really says the vilest and most disgusting things about gay people. And sometimes to get the attention of someone like that, to really make it clear to them how low and disgusting they're being, how vile they're being, you have to meet them on the field where they're doing battle and take them on.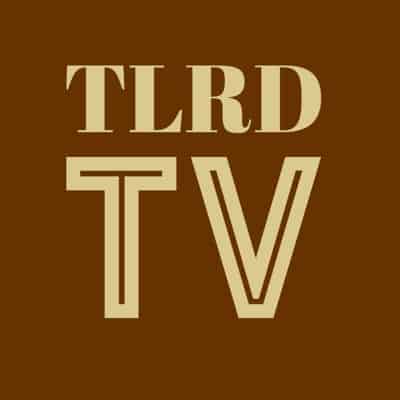 1. 'Empire' Star Jussie Smollett Comes Out to Ellen: 'There's Never Been a Closet' 
After weeks of declining to comment on the subject matter, 31-year-old Empire actor Jussie Smollett publicly addressed his sexuality in a backstage interview with Ellen DeGeneres this past week.
Said Smollett:
It was really important to me to make sure that it got across that there is no closet. There's never been a closet that I've been in. I don't own a closet, I got a dresser, but I don't have a closet. But I have a home and that is my responsibility to protect that home. So that's why I choose not to talk bout my personal life. But there is without a doubt, no closet that I've ever been in, and I just wanted to make that clear, but it was most important for me to make that clear to you on your show at this time in the world. And that's where I'm at…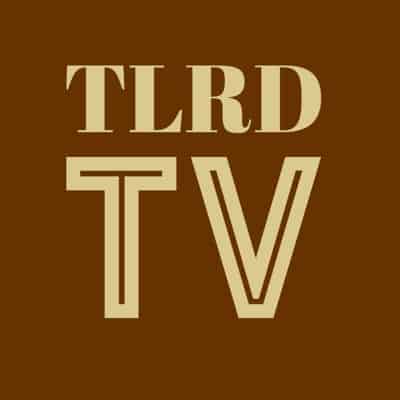 Bonus video: Aaron Schock Shakes Off CNN Reporter Asking Him to Explain His 'Lavish Lifestyle'
Posted without comment