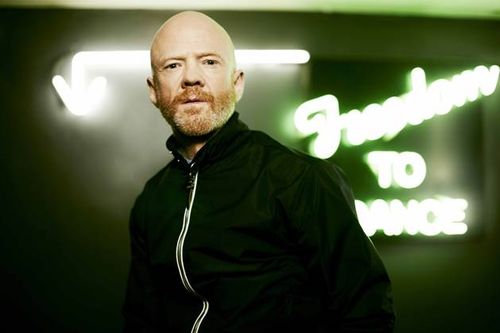 Towleroad is happy to present the U.S. premiere of "Some Wonder", the new video from pop icon Jimmy Somerville's forthcoming album Homage, set for release on March 10.
Watch, AFTER THE JUMP…
Said Somerville of the album: "I've finally made the disco album I always wanted to and never thought could. If I was 15 again I'd buy it, sit on my bed, slowly open the gate-fold, slide out the vinyl, place it on the turntable then jump off the bed and imagine someone just passed me a tambourine…I'd be in heaven!  The horns, the strings, the bass, the guitars, the drums, the backing vocals and the melody….the escape. So open your ears embrace the groove and pay homage to an all too easily derided sound … I LOVE Disco!"