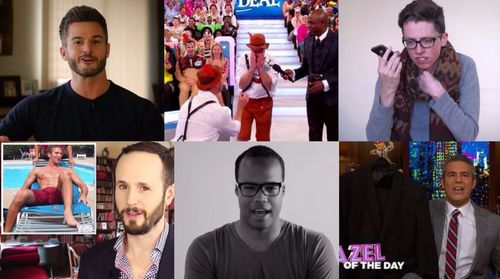 Need a refresher on all the informative, uplifting, sexy, and entertaining LGBT videos from this past week?
Look no further as we count down the best of the best, AFTER THE JUMP…
10. New Film 'Owning Our Faith' Shares the Stories and Struggles of LGBT Catholics
Even with Pope Francis at the helm taking baby steps towards a more LGBT inclusive Catholic Church, there's still a long, long way to go before Catholicism catches up on sexuality and gender issues. 
In the new short film Owning Our Faith from filmmaker Michael Tomae, practicing LGBT Catholics and their allies share their stories and desires to see a more welcoming church for all.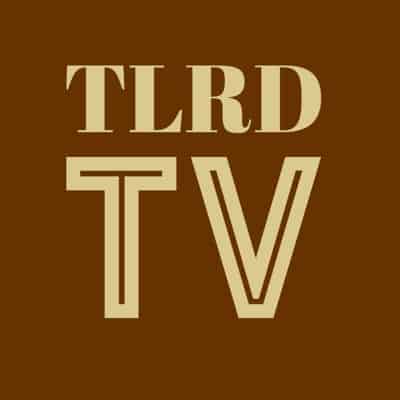 9. Matthew Dempsey Breaks Down the Bond Between Women and Gay Men
If you've ever wondered (or theorized) why gay men and straight women often form such tight bonds, psychotherapist Matthew Dempsey is here to provide some insight.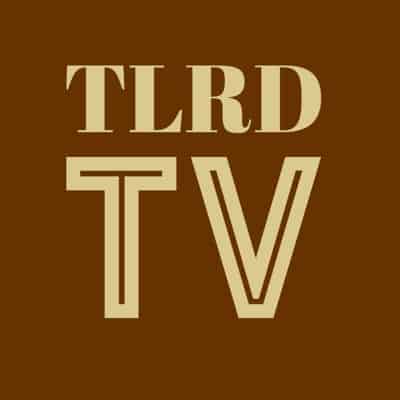 8. 'You're Cute for a Black Guy' Looks at Race and Racism in Gay Dating
In You're Cute For a Black Guy, a new documentary short that debuted at this year's Outfest Fusion, filmmaker Cameron Johnson examines the role of race and racism in the world of gay dating from the vantage point of gay black men.
Johnson opens the documentary by recounting his own experience of being told by a white love interest, "I'm really into mulatto guys." Statements like this that led Johnson to dig into the subject further and confirm that he wasn't the only gay black man hearing racist and objectifying remarks from gay white men.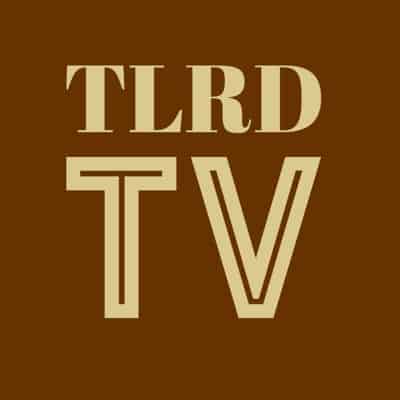 7. Texas Republican Lawmaker Smacks Down Witness from Anti-gay Hate Group
A proposed bill in Texas that would allow same-sex parents to have both names on the birth certificates of adopted children found an unlikely ally in state Rep. Byron Cook, the Republican chair of the House Committee on State Affairs. Cook, who has an adopted child, smacked down a witness from the anti-LGBT hate group Texas Values at a recent hearing when the anti-LGBT activist claimed accurate birth certificates would lead to threesomes adopting.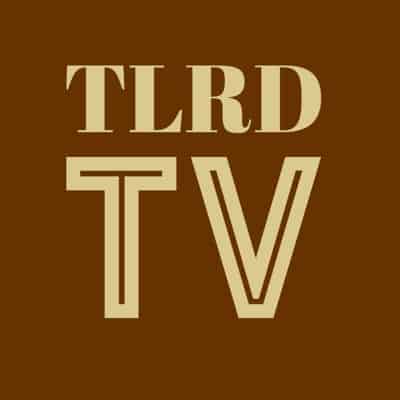 6. This Video Makes a Powerful Case for Transgender Pronouns
"For a long time a lot of people have felt like that they don't fit into the mold of primarily he or primarily she or maybe they feel that they are a blend of both and that there's not really a word for that," comedian Ian Harvie explains in the video below. "Everybody else in the world out there can say 'I am…' and they identify themselves. Everybody believes them. But when I say 'I am…' I don't know why people just don't believe us."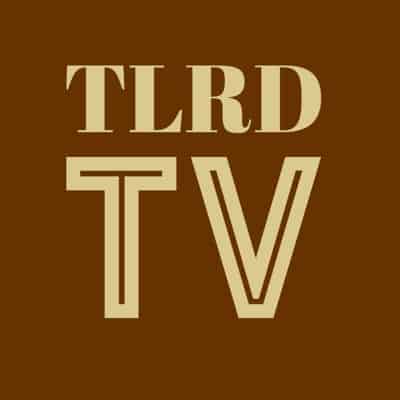 5. Andy Cohen Joins #BoycottDolceGabbana By Auctioning Off His D&G Suit to Support LGBT Families
Andy Cohen is putting a creative spin on the #BoycottDolceGabbana campaign: auctioning off his D&G suit and donating the money to the Family Equality Council supporting LGBT families.
Said Cohen:
"Even though I love this suit, it wouldn't be fun for me to wear it again. But it will be so much fun for me to have you wear it, knowing we were able to support an amazing cause while also screwing Dolce & Gabbana out of at least one sale."
4. Matt Baume's 'Downton Abbey' Inspired Dissection of Aaron Schock's Resignation and Anti-LGBT Politics
Marriage News Watch's Matt Baume took a look at Rep. Aaron Schock's resignation and why, gay or straight, the Illinois politician is part of a larger problem of anti-LGBT lawmakers perpetuating the "closet" and profiting from discriminatory policies.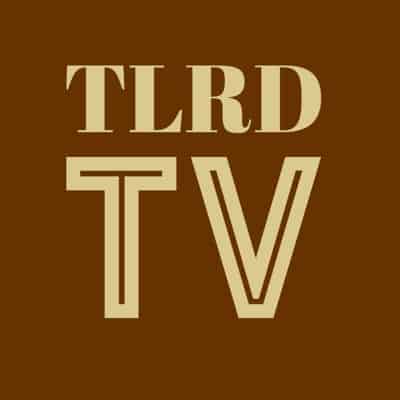 3. #RingYourGranny Campaign Aims to Get Older Voters to Support Marriage Equality In Ireland
As Ireland's marriage equality referendum vote approaches in May, a group of Irish Trinity students started the #Ringyourgranny campaign encouraging young people to call their parents and grandparents to see how they'll be voting. Check out the uplifting and insightful video below: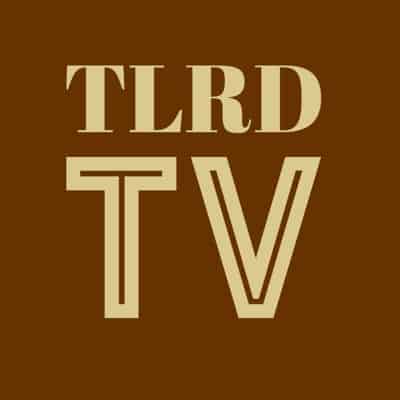 2. Jon Stewart's Brilliant Smack-Down of Anti-LGBT Legislation in Georgia, Oklahoma, Texas, and Arkansas
On Monday's Daily Show, Jon Stewart took aim at the recent flood of anti-LGBT legislation in the South. Stewart, per usual, was spot on. 
1. Watch This Gay Couple Go for Gold and Get Engaged on 'Let's Make a Deal' 
On Wednesday's Let's Make a Deal, contestants David and Ronald, dressed in matching German lederhosen costumes, won a sizable pot of gold playing "Gold Rush," but it was a second, surprise deal that was the real prize of the episode.