Provincetown's main drag Commercial Street "is a stage and everybody is on it," says Josh Patner, the owner and founder of Loveland, his one-of-a-kind boutique in the west end of the gay and lesbian tourist mecca at the tip of Cape Cod. Provincetown's history, its spectacular natural setting, and its cultural appeal have made it a hotspot where creators, curators, and connectors come together each summer to work and live, exchange ideas, and just relax.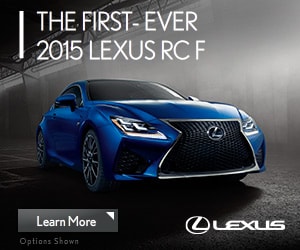 Towleroad spent last summer in 'Ptown' and got to know some of the people whose dreams have been brought to life by this unique place, and whose visions are helping make it the most popular destination in the country for LGBT vacationers.
Towleroad and LEXUS are bringing you their stories over the next few weeks in our AskTell ACT series. Last week we brought you the story of Rob and Loic, a gay binational couple who fell in love, quit their jobs, and opened their dream restaurant.
Today we're introducing you to Josh, a former NYC executive who brought his experience in design, retail, and journalism to bear at Loveland, a shop he thinks of as "a pirate ship…because the shop to me is a treasure trove of bounty from far away."
Loveland is also a theater of sorts, and its changing interiors, colorful cast of friends, shoppers, and townie regulars tell a story throughout the summer that could not be told in any other place but Provincetown.
We think you'll agree. Please enjoy his story in the video above.
And don't miss last week's video about Rob and Loic, who fell in love quit their jobs, and opened their dream restaurant, The Canteen.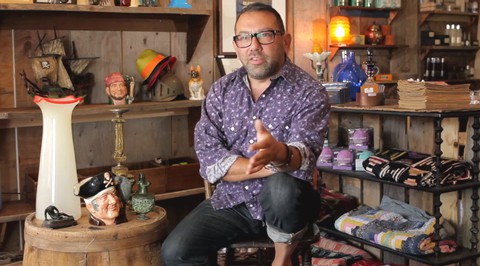 SPONSORED POST