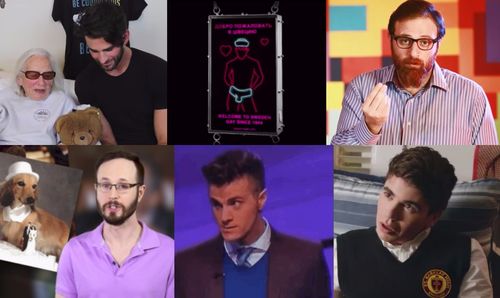 Need a refresher on all the informative, uplifting, sexy, and entertaining LGBT videos from this past week?
Look no further as we count down the best of the best, AFTER THE JUMP…
10. Celebrities and Activists Call for Equality for Lebanon's LGBT Community in Powerful PSA Video
To mark the International Day Against Homophobia, Transphobia, and Biphobia (IDAHOT), a group of Lebanese celebrities and activists teamed up with Proud Lebanon to call for ran end to discrimination against LGBT people in the country. The video serves as a powerful reminder of the work that still needs to take place in order to secure LGBT equality across the globe.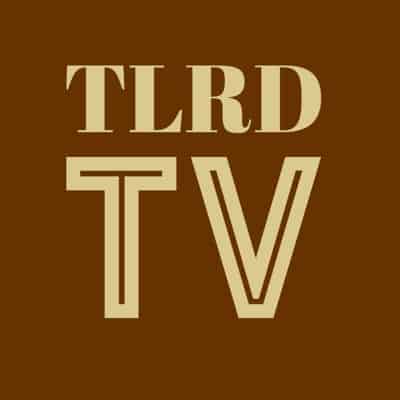 9. Comedian Steve Hofstetter Hilariously Explains Why He Supports Gay Rights and you Should Too
As comedian Steve Hofstetter calmly explained at a recent stand-up show at the Laugh Factory in Hollywood, he's always supported gay rights for one very specific and personal reason.
"I'm not a complete f–king a–hole," said Hofstetter. "Maybe I was born that way, I don't think its a choice. Some people are just born a–holes"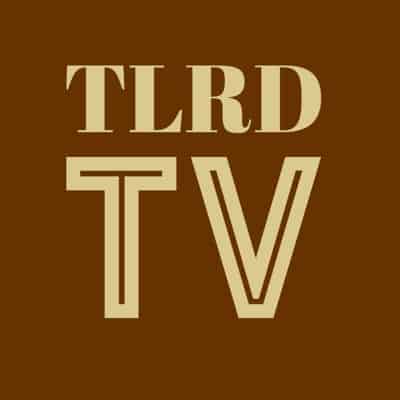 8. Swedish Peacekeeping Group Trolls Putin with Underwater Neon Gay Sailor to Deter Russian Subs
A Swedish peacekeeping group has a tantalizing new way of preventing armed conflict between Russia and Sweden involving gay sailors.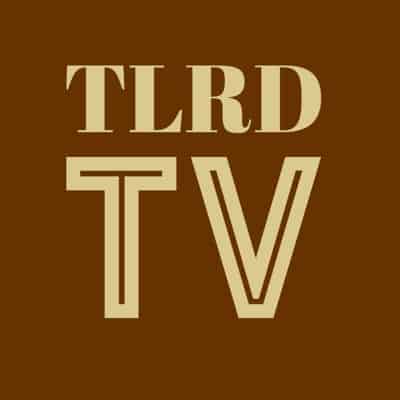 7. Hold On to Your Boyfriends, Ryan Murphy's 'Scream Queens' Trailer Has Arrived
American Horror Story fans take note, Ryan Murphy is heading back to the horror anthology genre this fall with a a dash of comedy for FOX's upcoming series Scream Queens. 
The teaser trailer came out this past week and promises scares, laughs, cute boys, and plenty of camp. Oh and Nick Jonas will be making a guest appearance on the show too. Sold yet?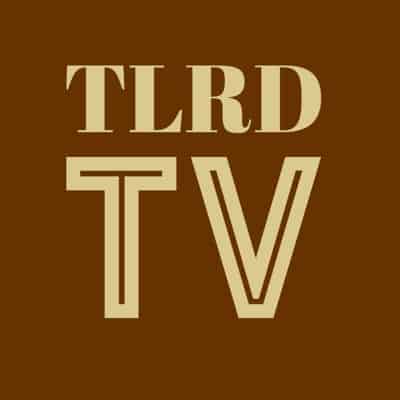 6. Chris Salvatore Cruises Grindr with His Elderly Neighbor Norma
In this hilarious and heartwarming video, Chris Salvatore stopped by his neighbor Norma's place and decided to fire up his Grindr and see what the octogenarian had to say about all the cute boys at Salvatore's disposal.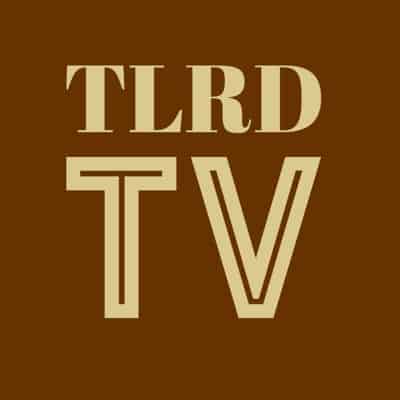 5. Texas AG Ken Paxton Defends Disgusting Anti-Marriage Equality Bills on CNN
Texas Attorney General Ken Paxton appeared on CNN's New Day on Wednesday to defend a number of anti-marriage equality bills pending in his state legislature. One bill, the "Pastor Protection Act", would prevent churches and pastors from being forced to participate in gay weddings. The other, more dangerous bill, says "the state may not issue, enforce, or recognize a marriage license or a declaration of an informal marriage for a union other than a union between one man and one woman."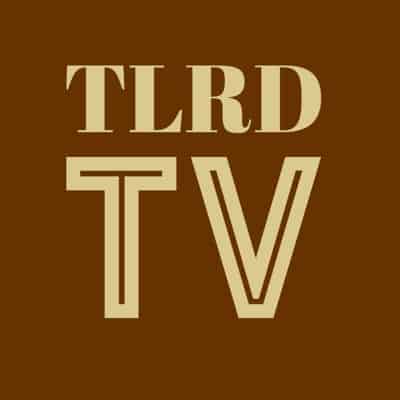 4. Larry Wilmore Isn't Buying the FDA's New Blood Donor Policy Forcing Gay Men to Stay Celebate for One Year
On Thursday's The Nightly Show, host Larry Wilmore had a bone to pick with the FDA's proposed guidelines to update its blood donation policies and allow gay and bisexual men to donate as long as they refrain from having sex for a year.
3. Matt Baume Dismantles the Argument that Gay Marriage Will Lead to Polygamy, People Marrying Animals
A favorite talking point of those on the anti-gay side (Rick Santorum, Ben Carson, Louie Gohmert, etc) is that as soon as we as a nation allow two people of the same sex to marry, a flood of polygamists and dog/goat lovers will descend on courthouses and demand marriage rights too.
But as Matt Baume explains (and most sane people already know), there are important differences between same-sex marriage and polygamy and bestiality.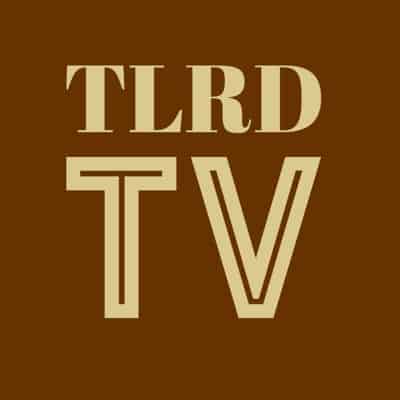 2. Dan Savage's ABC Sitcom 'The Real O'Neals' Promises a Humorous Look at the Coming Out Journey
The first trailer for the new Dan Savage produced sitcom The Real O'Neals has dropped, featuring the trials and tribulations of one seemingly perfect Irish Catholic family in the aftermath of a son's coming out.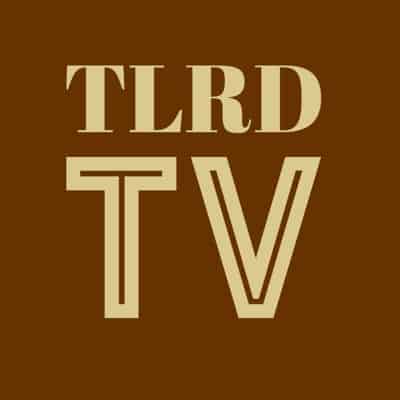 1. Louis Vertel Verbally Vogues His Way Through 'Jeopardy!' 
Louis Virtel, a popular web writer and YouTube personality known for his series Verbal Vogueing, left his mark (and sass) on a recent Jeopardy! episode that took the internet by storm this week.
The notoriety of Vertel's "snap heard round the world" also led him to pen a thought-provoking follow-up piece on his "one regret" after losing on the show:
It felt horrible to lose, but the thrill of "Jeopardy!" is in realizing you can't know everything. It was a fabulous piece of trivia that escaped me, and now I know it. That also feels good. That's why we like this show. 
And yet, I have a regret — one unrelated to gameplay. If you watch the show, I'm slamming around on the buzzer with a wrist flicked up to heaven. I'm coltish in my feminine movements. I gush about meeting Jane Fonda, my favorite movie star of all time, during my contestant interview. I snapped my fingers at the camera during my introduction; I snapped again with full "In Living Color" gusto after I responded correctly on a Daily Double. Before the closing credits, I posed like Linda Evangelista with a ladylike arm in the air. It all felt fantastic and organic, a reflection of my obsession with the show. But I hate, hate, hate that I didn't just say "I'm gay" on air.