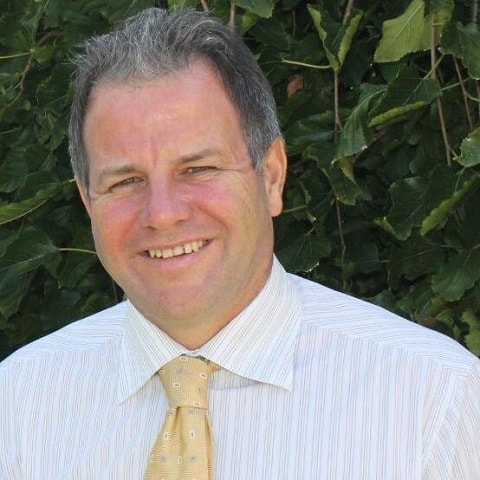 Taking his cue from pretty much everyone who has ever uttered anything negative in relation to same-sex marriage, an Australian lawmaker has said that marriage equality will lead to incestual marriage, reports Pink News.
Dennis Jensen also suggested that gay marriage will eventually allow brothers and sisters to marry as long as they agree to not produce any children.
Marriage Equality Bill – Debate in Federation Chamber 22 June 2015: http://t.co/ofhjkDyaHE via @YouTube

— Dennis Jensen MP (@DennisJensenMP) June 22, 2015
Jensen said:
"I love my siblings, I love my children, I love my parents, but does that mean that I should marry them?

"Apart from the yuck factor, that is our natural genetic predisposition of these sorts of relationships due to our innate knowledge of the genetic problems they'd cause, why not allow incestuous marriage if one or both parties agree to be sterilized?"
Jensen went on to suggest polygamy and polyandry would be the next step before adding that he supports unions other than marriage for same-sex couples.
Watch Jensen's speech on marriage below.
(Image via Twitter)