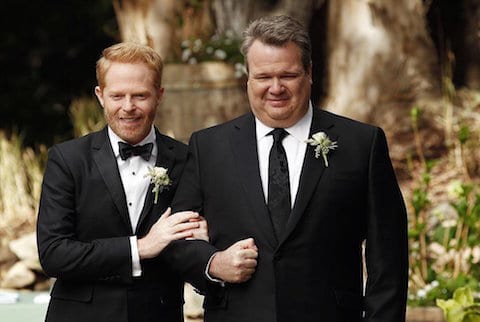 With the effects of Friday's historic Supreme Court decision still reverberating throughout the world, everyone (including me) has got marriage on the brain. While there is still plenty of work to be done to ensure equality for the LGBTQ community, the momentous ruling is still an important milestone, fueled by decades of work from politicians, lawyers, activists and other members of the community.
Part of the accelerated momentum we've witnessed these last few years has also at least partially been the result of increased representation in the media. Even Vice President Joe Biden attributed shifting attitudes to a TV show.
In a 2012 interview, he said: "I take a look at when things really began to change, is when the social culture changes. I think Will and Grace probably did more to educate the American public than almost anything anybody's ever done so far."
Now that the Supreme Court has validated marriages throughout the country, let's look back at just a few of our favorite same-sex TV weddings over the years.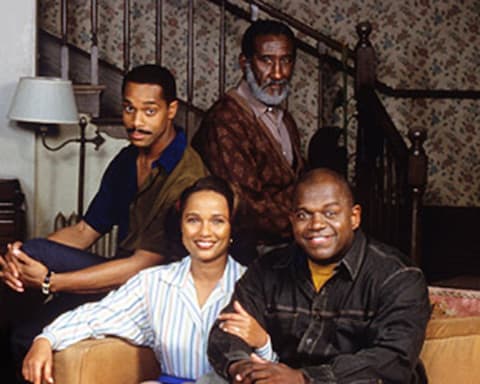 In 1991, the Fox dramedy Roc aired the first same-sex wedding on prime time TV. Centered on the family of a trash collector in Baltimore, the episode featured the titular Roc's uncle coming out as a gay man and then announcing his engagement to a white man.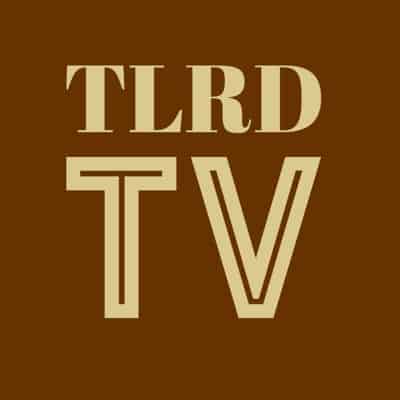 Although Roseanne featured several LGBTQ-focused storylines during its run, one memorable moment was in 1995 when Roseanne threw a wedding for her former boss Leon (Martin Mull).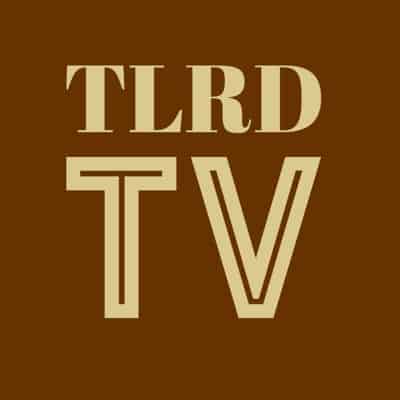 Shonda Rhimes' TV series have been at the forefront of increasing diversity on television, including plenty of LGBTQ stories. From Callie and Arizona's wedding on Grey's Anatomy to the complicated relationship between James (Dan Bucatinsky) and Cyrus (Jeff Perry) on Scandal to the steamy scenes on How To Get Away With Murder, equality is always the law of the land in Shondaland.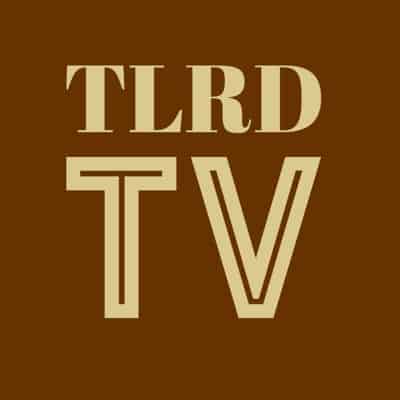 One of the most influential couples in recent TV history has been Mitch (Jesse Tyler Ferguson) and Cam (Eric Stonestreet) on the wildly successful prime time sitcom Modern Family. Their long-awaited nuptials took place over two episodes serving as the series' fifth season finale. Nathan Lane received a Primetime Emmy nomination for his guest spot as their friend and wedding planner, Pepper.
https://www.youtube.com/watch?v=5s69J51rz2o
For a show that's highlighted so many LGBTQ stories, it wouldn't have been enough for Glee to marry off just one of its same-sex couples. No, no. They went and married two! Brittany (Heather Morris) and Santana (Naya Rivera) were joined by Kurt (Chris Colfer) and Blaine (Darren Criss) in a double-rainbow of matrimony.
That's only a few. There's been more same-sex weddings on Brothers & Sisters, Six Feet Under, and lots more. What's your favorite TV same-sex wedding?