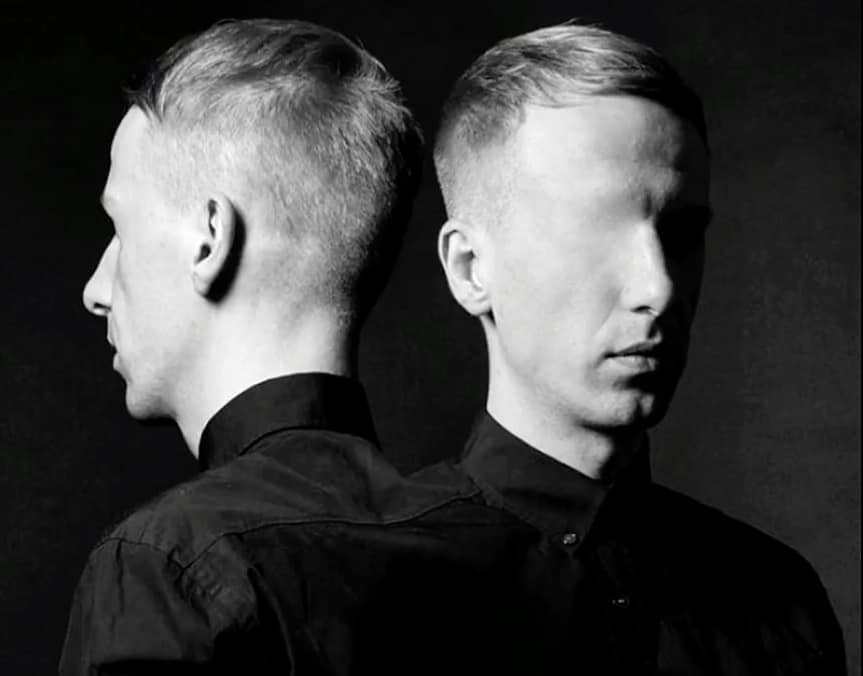 Lithuanian electronic artist Ten Walls (aka Marijus Adomaitis) apologized today for a homophobic rant he posted on Facebook last week.
Said Adomaitis in the post:
"I remember producing music for one Lithuanian musician, who tried to wash my brain that I don't need to be so conservative and intolerant about them. When I asked him 'what would you do if you realized that your 16-year-old son's browny (anus) is ripped by his boyfriend?' Well he was silent."
He added:
"One of my first gigs in Ireland, on my way to [my] hotel I saw a church with a fence decorated with hundreds of baby shoes. Naturally I wondered why? Unfortunately a priest's lie for many years was uncovered when children were massively raped. Unfortunately the people of other breed continue to do it and everyone knows it but does nothing."
Today he apologized:
Last week I wrote a Facebook post that was wrong and completely out of character and the result was a badly written post that was unacceptable. It was never my intention to offend anyone. I'm really saddened by everything that has happened and I would like to apologise to everyone I've let down, especially to my friends in the gay community, and my fans.
I now need to take a break and have cancelled my upcoming shows.
Many of Ten Walls' gigs, however, have been canceled for him.
Creamfields, PITCH, Pukkelpop, Urban Art Forms Festival, Sónar and Fort Romeau have all canceled his upcoming shows, as well as Fortune Sound Club in Vancouver.