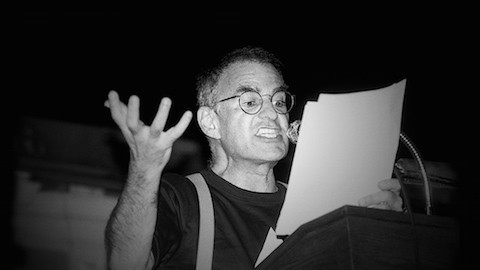 Check out our weekly guide to make sure you're catching the big premieres, crucial episodes and the stuff you won't admit you watch when no one's looking.
— Don't miss HBO's new documentary Larry Kramer In Love & Anger tonight at 9 p.m. on HBO. The film dives deep into the personal history of the writer and activist responsible for works such as the play The Normal Heart, films like Lost Horizon and novels like Faggots, as well as his vigilant fight against AIDS. Also, don't miss our exclusive video of Kramer reading from his latest novel, The American People: Volume One: Search for My Heart.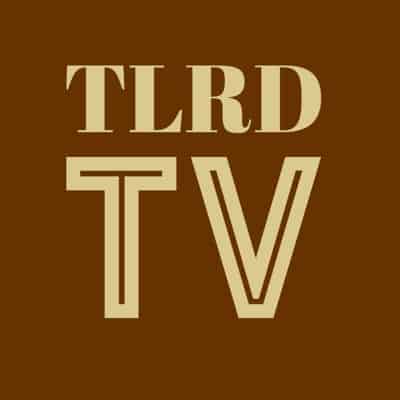 — ABC Family's LGBT-inclusive programming block, The Fosters and Becoming Us, air new episodes tonight starting at 8 p.m. Eastern. On The Fosters, Cole (Tom Phelan) is working on throwing an LGBT prom, while Carly and Lathan discuss being trans and relationships on Becoming Us.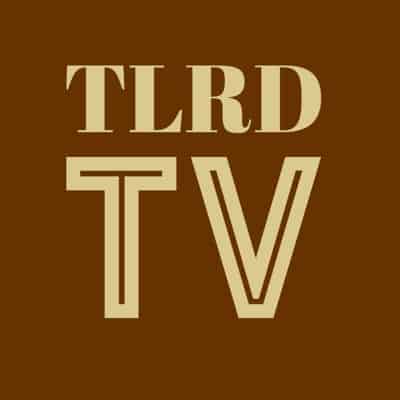 — If you didn't get your fill of shirtless boys at a local pride celebration this month, you're in luck. MTV's Teen Wolf returns with its homoerotically-charged werewolf drama tonight at 10 p.m.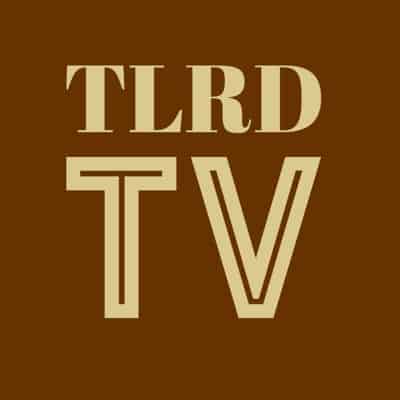 — Looking for more guilty-pleasure summer viewing? Give MTV's new TV adaptation of Scream a try. Inspired by the '90s horror franchise, Ghostface and the gang get a 2015 makeover. Pop the popcorn and turn off all the lights Tuesday at 10 p.m. Eastern.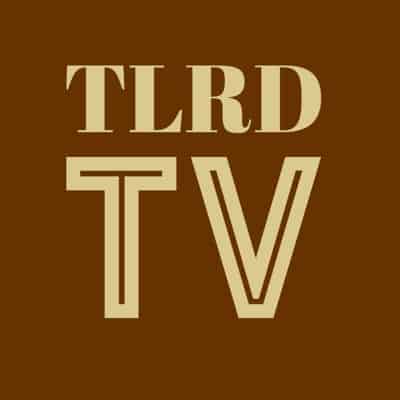 — Get to know the next kid Caitlyn and little Laverne in Frontline's new episode "Growing Up Trans," Tuesday at 10 p.m. on PBS.
What are you watching this week?