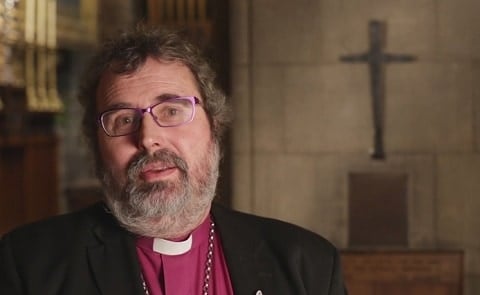 With discussions on same-sex marriage ongoing in the church, a Scottish Episcopal bishop has opened up about being in love with another boy when he was a teenager, reports The Press and Journal.
The Right Reverend Mark Strange said he had decided to speak out about his past to prove that "love was love," whatever the circumstances.
Strange – who has three children and has been married to his wife Jane for 32 years – said he would have been devastated if the church had turned its back on him because of his feelings for another man more than thirty years ago.
He added:
"In my teenage years I fell in love with two people – one was a woman and one was a man.

"I was unable to shape that emotion, however complicated it might be, and on both occasions that love was not returned."
He said that when he later fell in love with his wife if was "wonderful" but he is "always aware that things might have been different and that I would have been devastated if the church I belonged to had cast me aside because of who I happened to be in love with."
"I would therefore urge the church to move towards allowing those who love each other to make that declaration of love and commitment in church, without distinction of gender. It is for this reason that I chose this time to now speak of my love for a man many years ago."
Although same-sex marriage became legal in Scotland last year, the Church of Scotland, the Catholic Church and the Scottish Episcopal Church remain opposed to equality.
Watch Scottish Episcopal Reverends Dave Richards and Dean Fostekew discuss same-sex marriage below.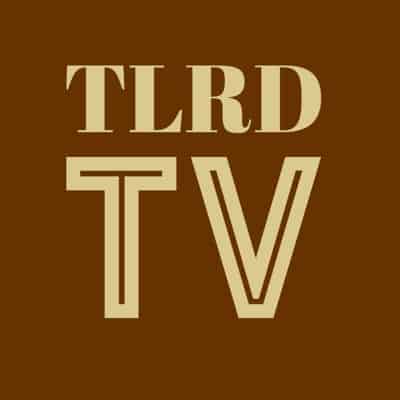 (Image via Wikimedia Commons)