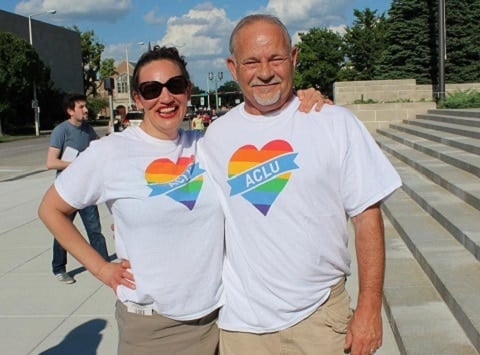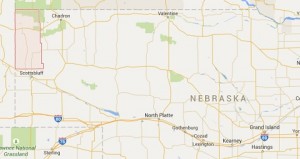 The American Civil Liberties Union (ACLU) of Nebraska has written to Sioux County clerk Michelle Zimmerman asking if she intends to issue marriage licenses to same-sex couples, reports KETV.
Zimmerman had previously indicated that she would refuse to do so because of her religious beliefs.
The letter from ACLU's Amy Miller reminds the clerk that "there is no question you are under legal obligation to comply with this ruling" and that "failure to perform a legal duty is a crime in Nebraska."
Miller also warns Zimmerman that "this issue is a high priority for the ACLU and we will consider legal action to enforce the law."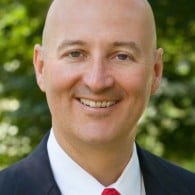 Nebraska GOP Governor Pete Ricketts (right) said that although he does not agree with the SCOTUS ruling on same-sex marriage, "it is the highest court in the land and we here in Nebraska will comply with that law."
Ricketts said in other Nebraska counties where a clerk had a religious objection, other staff had been found to complete the task of issuing marriage licenses to gay couples.
The ACLU had requested that Zimmerman reply to the letter by yesterday.
Earlier this month, we reported that county clerks in Kentucky cited religious beliefs in their refusal to issue marriage licenses to gay couples.
We are thrilled to have so many people, business and groups supporting love! https://t.co/LPv21MiABa

— ACLU of Nebraska (@ACLUofNE) July 7, 2015
(Image via Facebook / ACLU Nebraska)