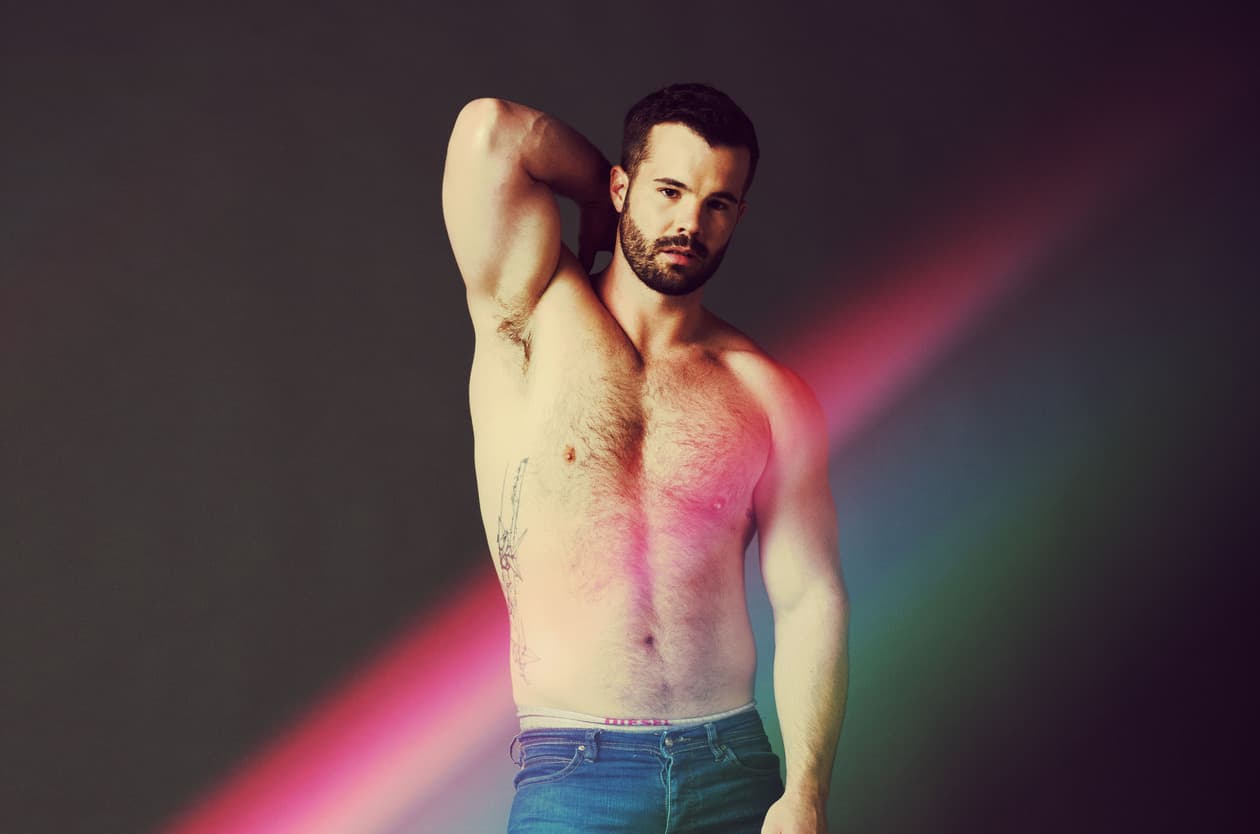 The new issue of Attitude magazine is out and features one of our favorite Instagram stars and athletes, Australian bobsledder Simon Dunn.
Dunn has topped this year's HOT 100 list, dethroning Tom Daley, who previously held the title two years in a row, and also beating out One Direction's Liam Payne–both of which Dunn says he has a crush on.
Dunn celebrated the news by taking a look at his shirtless self splashed across the pages of Attitude while relaxing in bed.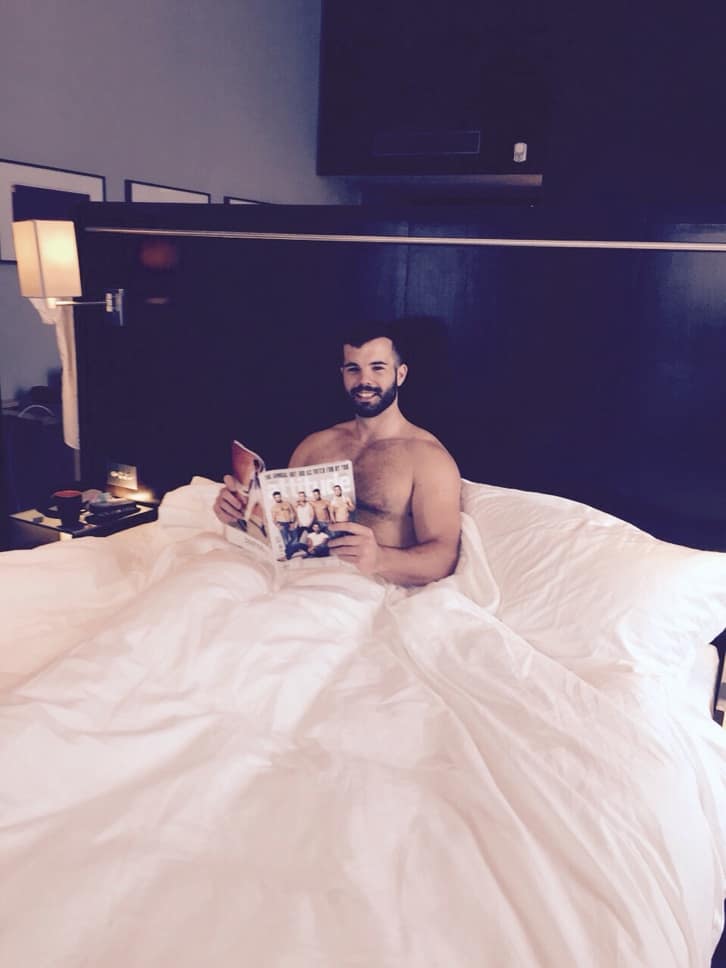 Dunn said he hopes the attention brought to him help will advance equality in sport and also encourage young gay athletes:
"It's flattering enough to have been voted on to the Hot 100 but to think I have been voted number one – beating guys like Tom Daley and Liam Payne – is beyond me. I'm absolutely convinced my mother had all her friends vote for me. THANKS MUM! I just want to say thanks to everyone at Attitude magazine for their ongoing support and I hope that my win can help spread the word about equality in sport! If I can make one young gay teen see that sexuality shouldn't be a factor in sport then that's a win in itself!"