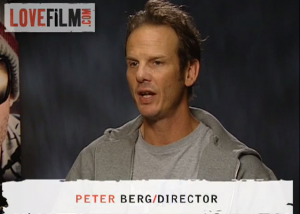 Lone Survivor and Friday Night Lights director Peter Berg has backtracked (slightly) after posting a transphobic meme of Caitlyn Jenner earlier this week.
The image Berg posted, which was widely shared across social media in the lead up to Wednesday's ESPYs, featured a paparazzi photo of Jenner alongside a photo of a double amputee military vet with the caption: "One Man traded 2 legs for the freedom of the other to trade 2 balls for 2 boobs. Guess which Man made the cover of Vanity Fair, was praised for his courage by President Obama and is to be honored with the 'Arthur Ashe Courage Award' by ESPN?"
Following an outcry, Berg Instagrammed the image below with the caption:
I have the utmost respect for Caitlyn Jenner and I am a strong supporter of equality and the rights of trans people everywhere. I also believe that we don't give enough attention to our courageous returning war veterans, many of whom have sacrificed their bodies and mental health for our country and our principals- principals that include the freedom to live the life you want to live without persecution or abuse.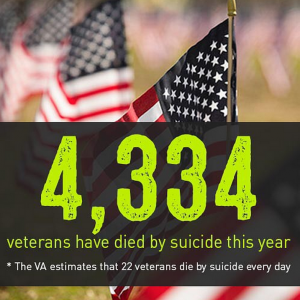 What do you think of Berg's semi-apology?