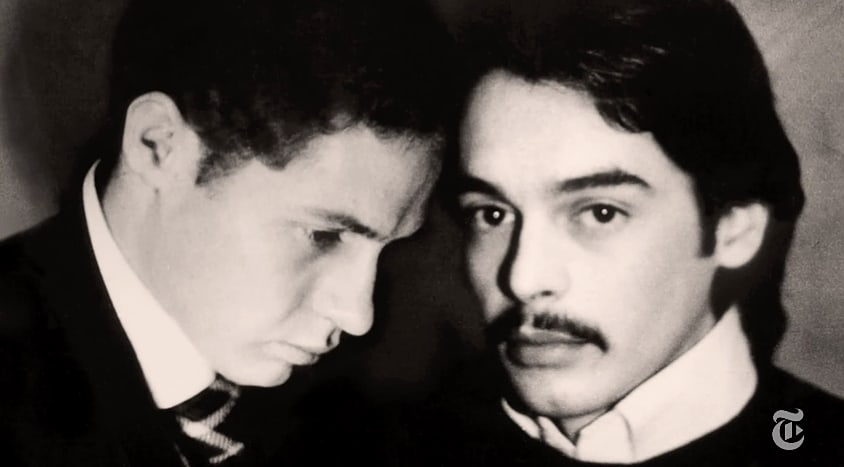 The Church of Jesus Christ of Latter Day Saints has been diametrically opposed to homosexuality since its inception, in recent years throwing millions of dollars at the campaign to pass Proposition 8, and continuing to excommunicate critics of its policies and supporters of same-sex marriage.
So it comes as no surprise to hear the heartbreaking story of Tom Clark, who became a Mormon missionary in 1974 and went to Italy where he fell in love with a Communist man named Gianni. The beautiful and heartbreaking documentary about their love affair, much of which is made up of Super 8 film shot by Clark himself, brings a tenderness and a perspective to the plight of those driven into shame and sadness by the Mormon church.
The film was posted on the NYT website in the last week of June but has just found its way to their YouTube channel, and it's a must-watch. It will also resonate with anyone who has fallen in love and had their romance riven by church, family, or pure circumstance: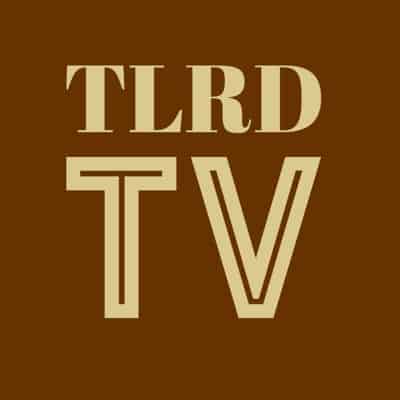 The NYT offers an update on their lives from director Genea Gaudet:
Though Tom left Gianni in Italy, their relationship continued in various forms over the years. Gianni still lives in Pescara, where he is an artist and cares for his elderly mother. Tom returned to the United States, where he remained closeted but eventually left the Mormon Church. (His marriage to a Mormon woman ended in divorce, after which he came out.) Tom now lives in Salt Lake City with his partner. Although their romance has ended, he and Gianni still consider themselves deeply connected and close friends.