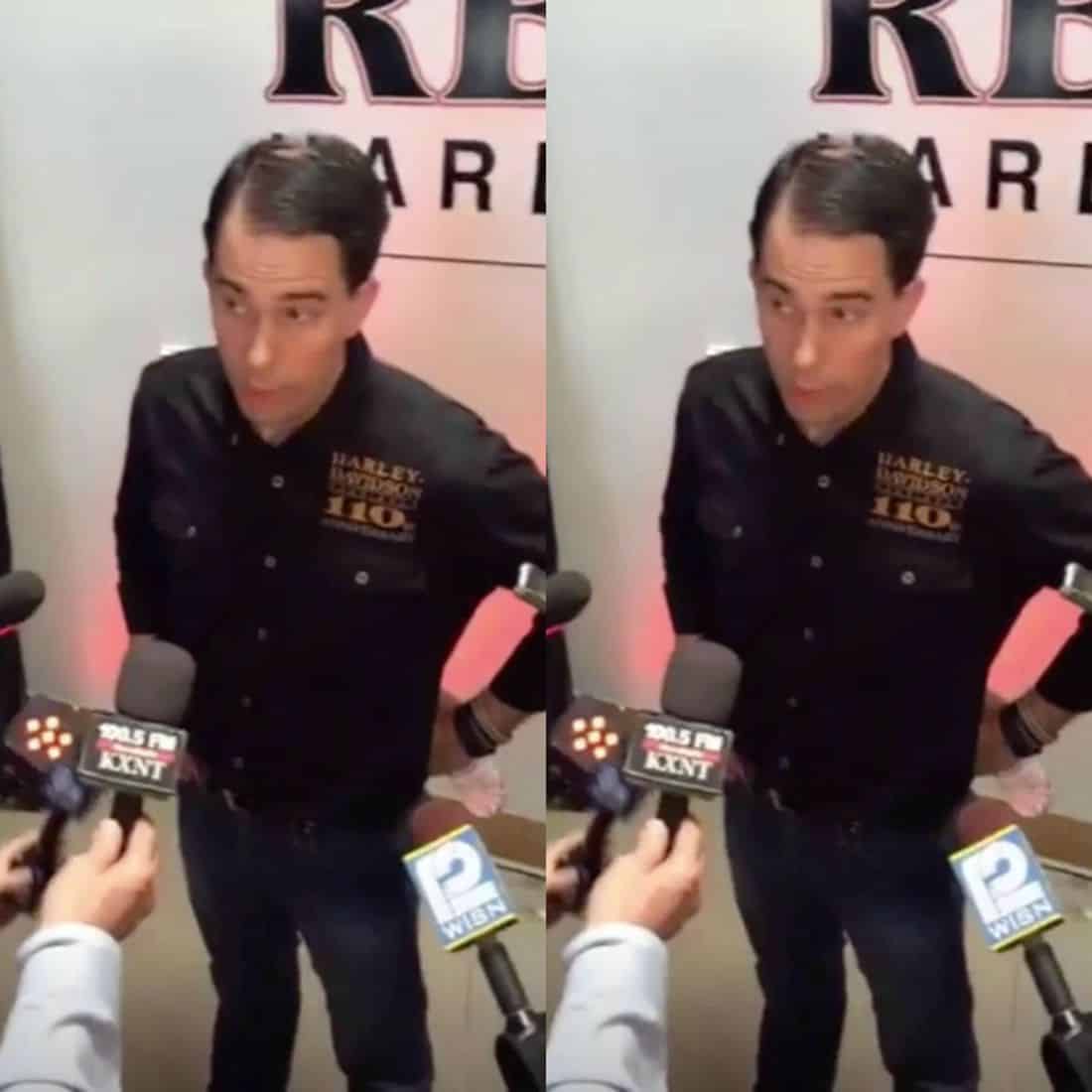 Earlier this week we told you about the unanimous vote from the Executive Committee of the Boy Scouts of America to end the ban on gay adults in the organization.
Republican presidential hopeful and Wisconsin Governor Scott Walker, an Eagle Scout himself, was none too pleased with this decision from the BSA.
Walker told IJReview,
"I was an Eagle Scout, my kids have been involved, Tonette (Walker) was a den mother.
"I have had a lifelong commitment to the Scouts and support the previous membership policy because it protected children and advanced Scout values."
The Boy Scouts already lifted in 2013 its ban on children who identify as gay from taking part in the organization, but on Monday the executive committee unanimously approved a resolution that would allow gay adults to serve as leaders. A final vote on the resolution is set for July 27. 
Chad Griffin, president of the Human Rights Campaign, turned up the heat on Walker on Twitter, saying the candidate must apologize for his anti-gay remarks. 
Talking with reporters yesterday, Walker was asked to explain what exactly he meant when he said the Boy Scouts' previous policy that barred openly gay scout leaders protects children. Walker, however, dodged the question:
"I think their previous policy was perfectly fine."
Watch the video below: