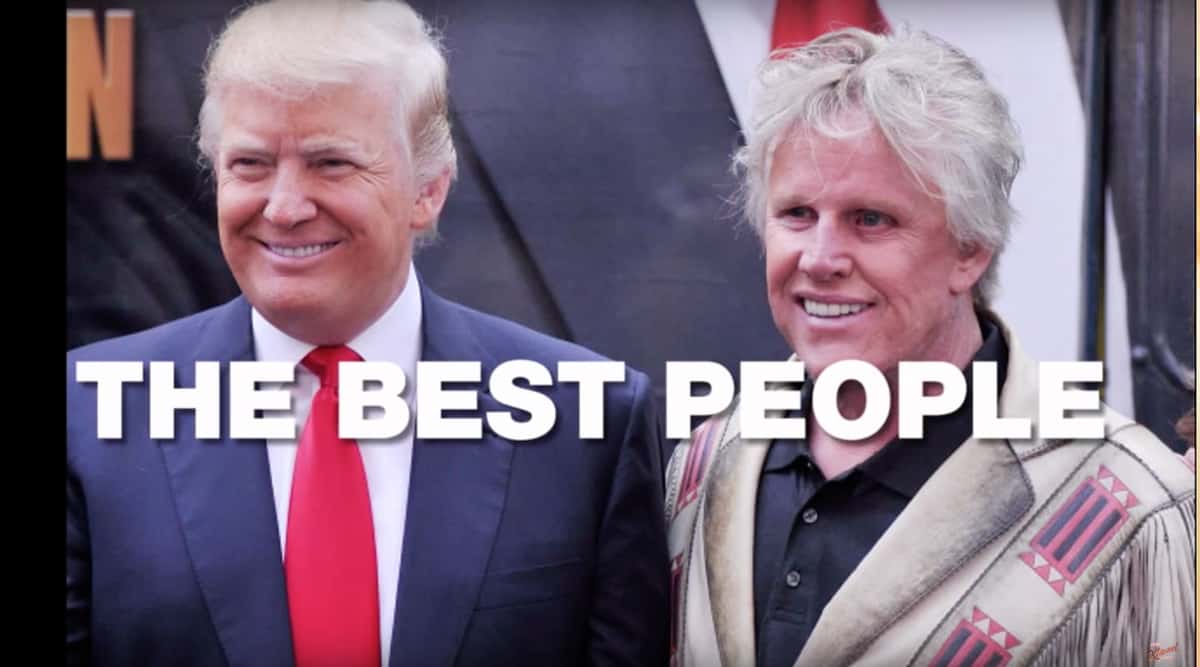 Last night, Jimmy Kimmel took a moment to show off a new Donald Trump campaign ad which reveals who has the best vision, the greatest plan, good people, and the biggest deals for America.
Watch the ad:
https://www.youtube.com/watch?v=-ep53vIAV9c
A poll from Quinnipiac University on Thursday showed that Trump is still trouncing the field of Republican candidates:
Trump, the combative real estate mogul, leads the 16 other Republican candidates with 28 percent support among registered voters nationwide, up from 20 percent in a similar July 30 survey by Quinnipiac University.
Thursday's lead marks the widest margin for any Republican so far in the election cycle, the survey said.
Retired neurosurgeon Ben Carson placed a distant second with 12 percent, followed by former Florida governor Jeb Bush, Senator Ted Cruz and Senator Marco Rubio, each with seven percent.
Wisconsin Governor Scott Walker was next with six percent, and Ohio Governor John Kasich and businesswoman Carly Fiorina each registered five percent.
Earlier this week, Trump was interviewed by Bloomberg's Mark Halperin and John Heilemann and asked how he would explain his opposition to same-sex marriage to a gay child or grandchild.
Well it's the way it is. I wouldn't speak to them at all about it other than they are who they are and I want them to be happy and will love them and cherish them…I've gone to gay weddings. I've been at gay weddings. I have been against [gay marriage] from the standpoint of Bible, from the standpoint of my teachings as growing up and going to sunday school and going to church and I've been opposed to it and we'll just see how it all comes out.
Despite his opposition, Trump is not one of 4 GOP presidential candidates who have chosen to sign NOM's Marriage Pledge, a promise to the National Organization for Marriage to work to overturn the recent Supreme Court ruling legalizing same-sex marriage nationwide.