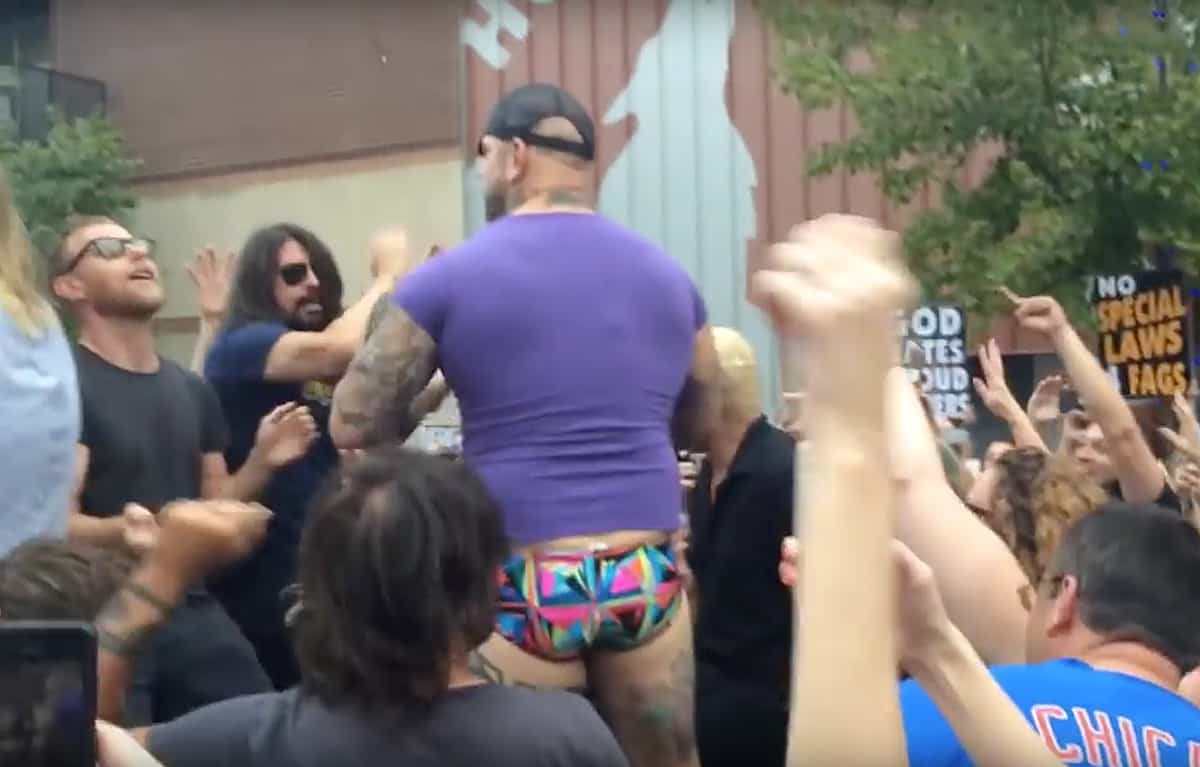 The Foo Fighters performed a concert on Friday night at Kansas City's Sprint Center and the Westboro Baptist Church brought their clan to protest.
What the WBC didn't count on was a counter protest by Dave Grohl and the Foo Fighters themselves, who drove up in a truck blasting Rick Astley's "Never Gonna Give You Up".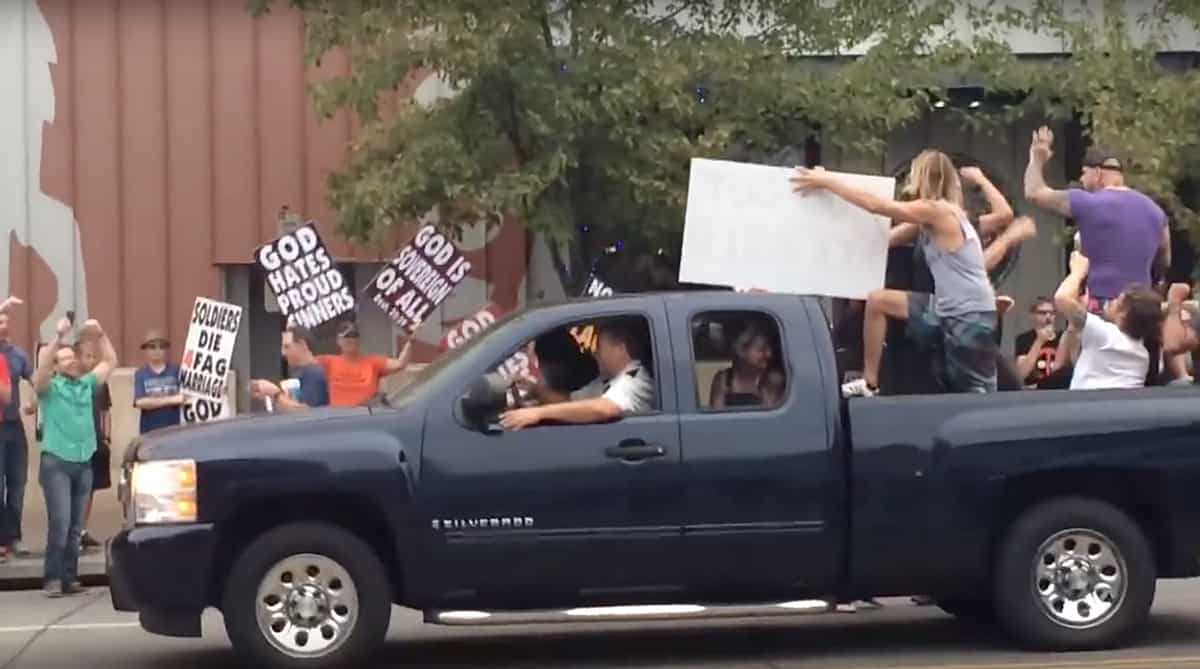 It's not the first time the group has performed such a demonstration against the WBC. In Kansas City in 2011 they performed a song in front of the church members, saying:
"God bless America! It takes all kinds. I don't care if you're black or white or purple or green, whether you're Pennsylvanian or Transylvanian, Lady Gaga or Lady Antebellum, men loving women and women loving men and men loving men and women loving women — you all know we like to watch that. But what I'd like to say is, God bless America, y'all!"
Watch the antics, below: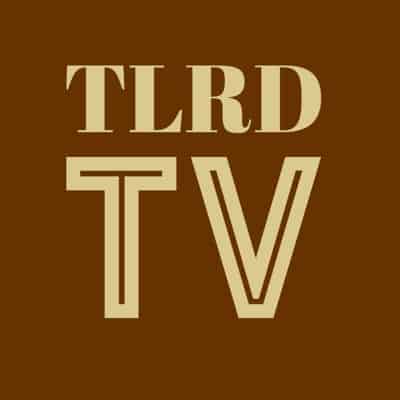 Grohl and the Foo Fighters of course, come with a head-scratching chapter in their history, which many fans won't forget.
In 2000, the group threw a benefit concert for AIDS denials group  Alive & Well AIDS Alternatives with a speech by founder Christine Maggiore and gave away free copies of her book, What If Everything You Thought You Knew About AIDS Was Wrong? The group denies there is a link between HIV and AIDS. The Foo Fighters also had a link to the group on its website, which has since been removed.
Grohl has since attended benefits for the Elton John AIDS Foundation. He and band member Chris Shiflett have also shown support for marriage equality.