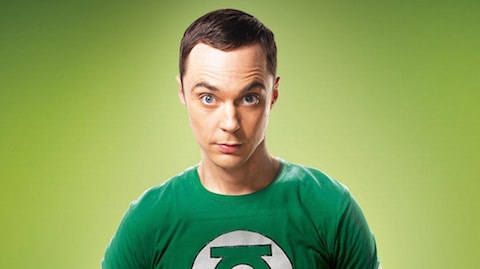 Compared to some historically high-profile coming outs — like Neil Patrick Harris, Lance Bass and Ricky Martin — there was something refreshing about the sort of nonchalance with which Jim Parsons revealed his sexuality in 2012.
In a profile in The New York Times'  theater section, Parsons discussed his work in the Broadway production of Larry Kramer's The Normal Heart. In the nearly 2,000 word piece, it's just one line that served as Parsons' public coming out: "The Normal Heart resonated with him on a few levels: Mr. Parsons is gay and in a 10-year relationship, and working with an ensemble again onstage was like nourishment, he said."
With that one sentence, Parsons publicly acknowledged his sexuality for the first time. A committed actor since playing the Kola-Kola bird in The Elephant's Children while in first grade, Parsons had long been open about his sexuality in his private life. He's been with his partner, Todd Spiewak, for more than 12 years.
Since coming out, Parsons has become the highest paid openly gay actor on TV, reportedly earning $1 million per episode, plus a percentage on the back end. On the wildly popular series The Big Bang Theory, Parsons' character Sheldon has become a beloved pop culture institution. As the socially awkward Sheldon, Parson has anchored the ratings juggernaut that received an average of 19 million viewers last season.
But Parsons is more than just a sitcom star. The actor honed his craft in a classical theater program at the University of San Diego. In addition to portraying Tommy Boatwright in The Normal Heart on Broadway, Parsons' stage credits include the role of Elwood Dowd in Harvey and even playing God in An Act of God earlier this year.
Check out some of our favorite clips of Parsons below: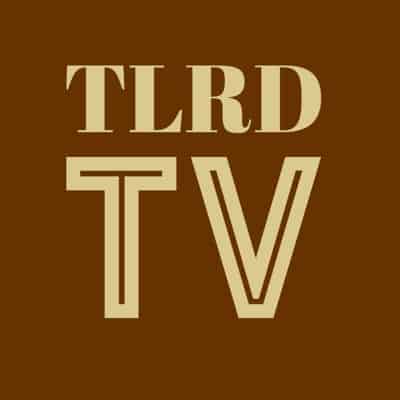 The Big Bang Theory debuted in 2007, with Parsons anchoring the ensemble as Sheldon, the physicist. Created by Chuck Lorre and Bill Prady, the series' first season received mixed reviews, but by season three in 2009, it began a steady climb to become one of the most popular shows on television. In season four, it became the highest rated television comedy.
https://www.youtube.com/watch?v=JjAzUo9VMuU
His work on Big Bang has earned him four Emmy Award wins for Outstanding Lead Actor in a Comedy Series and a Golden Globe.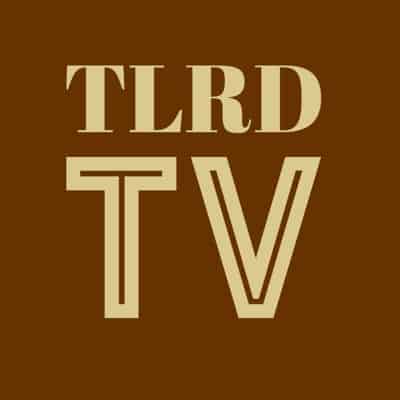 GLSEN honored Parsons and partner Todd Spiewak with an Inspiration Award in 2013. In his gracious acceptance speech, the actor acknowledged "I've never considered myself an activist. I've never considered my relationship with Todd to be an act of activism. Rather simply, it's an act of love, coffee in the morning, going to work, washing the clothes, taking the dogs [out]—a regular life, boring love."
https://www.youtube.com/watch?v=_EtjT_B14iE
In 2014, Parsons revisited the role of Tommy Boatwright in The Normal Heart, this time for the Ryan Murphy-directed HBO film. His powerful performance earned him an Emmy nomination. In the clip above, Parsons' character delivers a stirring eulogy in one of the film's most moving scenes.
https://www.youtube.com/watch?v=BNAe-NhgItg
Appearing on Inside the Actors Studio earlier this year, Parsons described how he felt about coming out in The New York Times: "I never had a coming out piece, I just didn't mention it … I took Todd with me to events…and then finally one day while working on Harvey I did a piece with Patrick Healy for The New York Times and he just point-blank asked, 'Was working on The Normal Heart meaningful to you as a gay man?' And I was like, 'Well, yeah. Yeah.' And what a wonderful … I can't tell you what a wonderful thing that was, what a gift he gave me with one question. It was suddenly out there and official."
What's your favorite Parsons scene?