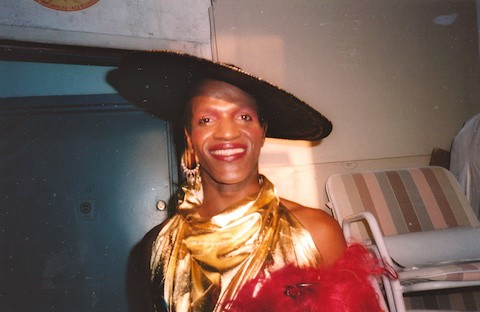 The release of a trailer for Roland Emmerich's film Stonewall caused quite a stir this week. Chronicling the uprising that paved the way for the gay rights movement, the trailer focused primarily on a young, white protagonist, sparking outrage from members of the LGBT community for apparently white-washing over the importance of the trans people of color that were at the forefront of the historic event.
A campaign to boycott the film has, at the time of this writing, already earned nearly 19,000 signatures. Stonewall's star Jeremy Irvine rushed to the film's defense, saying "I saw the movie for the first time last week and can assure you all that it represents almost every race and section of society that was so fundamental to one of the most important civil rights movements in living history." Emmerich responded on Facebook: "I understand that following the release of our trailer there have been initial concerns about how this character's involvement is portrayed, but when this film – which is truly a labor of love for me – finally comes to theaters, audiences will see that it deeply honors the real-life activists who were there … and all the brave people who sparked the civil rights movement which continues to this day." Even writer and activist Larry Kramer weighed in, adding "keeping your film from being seen is only hurting ourselves."
We'll see how Stonewall handles the diversity when audiences see the full film this fall, but one positive effect of this week's conversation about the movie brought the one-of-a-kind activist and performer Marsha P. Johnson back into the spotlight.
Celebrate Johnson's life and impact with some of our favorite clips, below: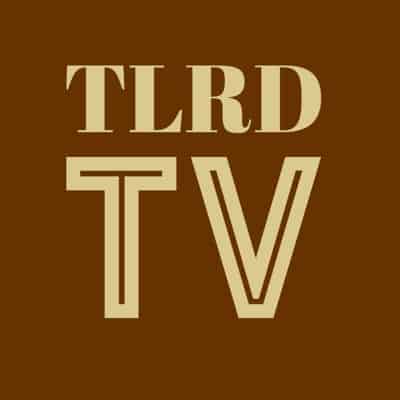 Whether you're new to Johnson's story or you've long admired her place in history, the documentary Pay It No Mind: The Life and Times of Marsha P. Johnson is an excellent and comprehensive look back. Comprised mostly of interview footage recorded with Johnson just days before her death, the 2012 film also includes conversations with friends and LGBT activists. You can watch the entire film above.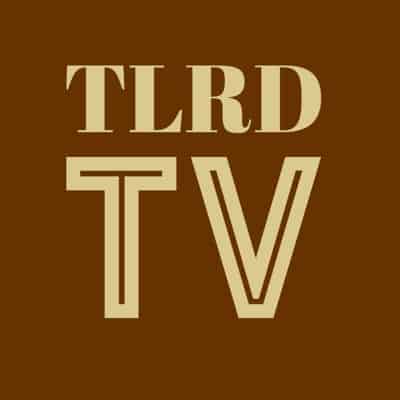 Not only was Johnson a fixture on the streets of the West Village in New York City, she was also a performer. Taking the stage with Andy Warhol's drag performance troupe, Hot Peaches, Johnson was beloved for her outrageous ensembles. Warhol even snapped a Polaroid of Johnson as part of his Ladies and Gentlemen series.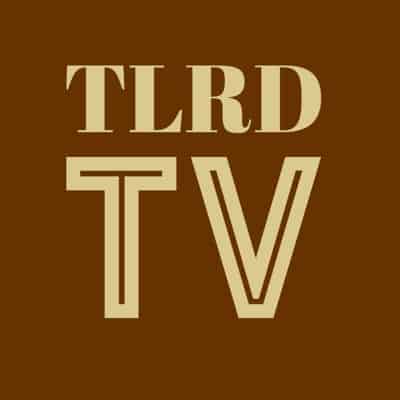 Johnson was much more than just a drag performer. Even as someone who would live on the street or with friends, she was known for sharing whatever she had with other street kids. She co-founded STAR (Street Transvestite Action Revolutionaries) with Sylvia Rivera, was an outspoken member of ACT UP and marched at gay liberation demonstrations. But Johnson's legacy is largely etched for being one of the first instigators of the original Stonewall riots. According to some, she threw the first brick in the confrontation with police officers.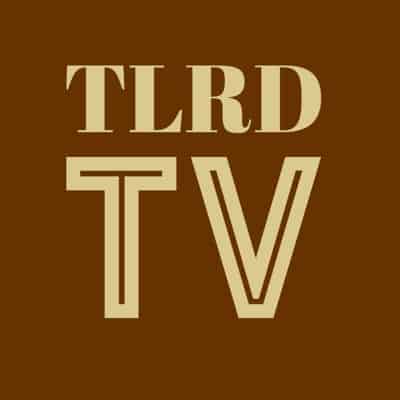 Johnson was found floating in the Hudson River in July 1992. Her death was originally ruled a suicide, but the NYPD re-opened the case in 2012 as a possible homicide. Antony and the Johnsons, named after Marsha P. Johnson, paid tribute to Marsha and her passing with their song "River of Sorrow," which includes lyrics like "There is a black river/It passes by my window/And late at night/All dolled up like Christ/I walk the water/Between the piers."
Currently, trans activist Reina Gossett and filmmaker Sasha Wortzel are raising funds for their film, Happy Birthday, Marsha!. The short film reimagines the hours leading up to the Stonewall riots. Gossett told Ms. Magazine what it was about Rivera and Johnson's story that resonated: "They were doing something that was so far outside the norm in order to support people who faced a lot of violence and were vulnerable to kind of all these systems [and] that they had to be their full selves in order to do that. That's always empowering to me."