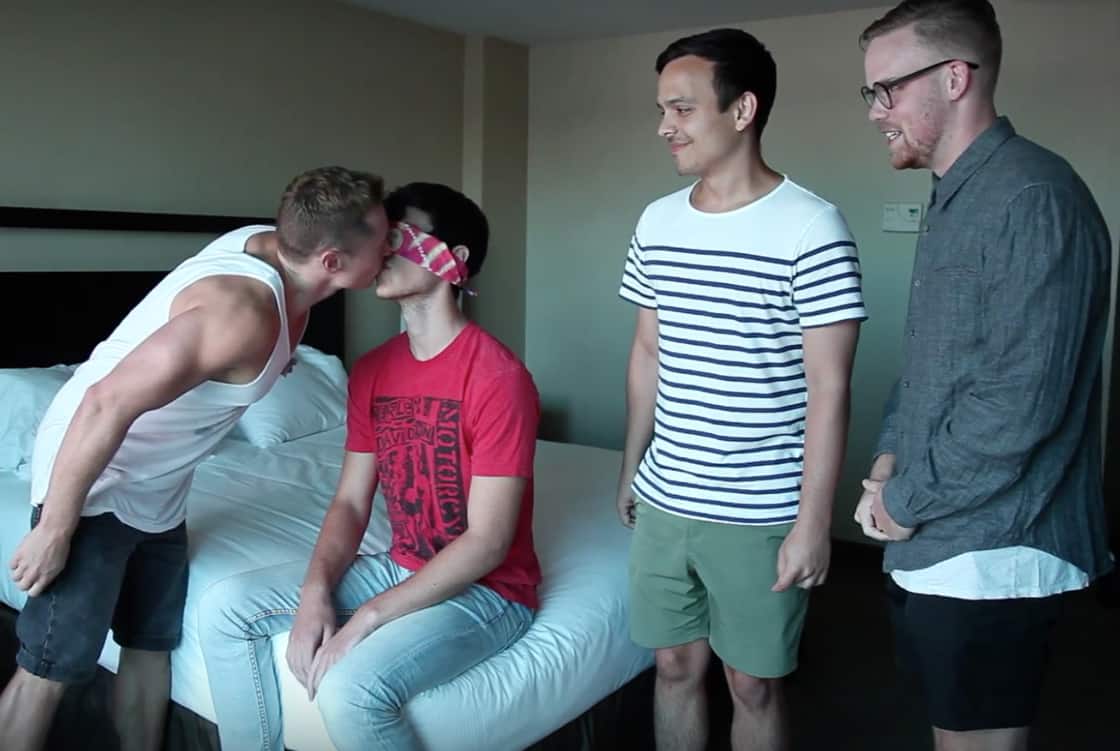 Vlogger Davey Wavey enlisted a straight guy and Greg and Mitch (the ASAP Science guys) for his latest 'gay kiss challenge' video, a kissing experiment in the name of….science.
The premise of the experiment: straight guy is to determine whether the kisses he receives are from Davey or from a girl brought in to offer an alternative smooch, thus attempting to figure out whether a gay kiss can be differentiated from a straight kiss.
While we're not sure whether that was actually accomplished, we did get a few interesting factoids from Mitch and Greg, the ASAP Science guys:
A kiss contains 278 types of bacteria of which 95% are non-dangerous, and couples transfer 9 mg of water, 0.7 mg of protein, and 0.18 grams of organic matter and .71 mg of fat and .48 mg of salt with each open mouth kiss.
Let's see how the experiment panned out: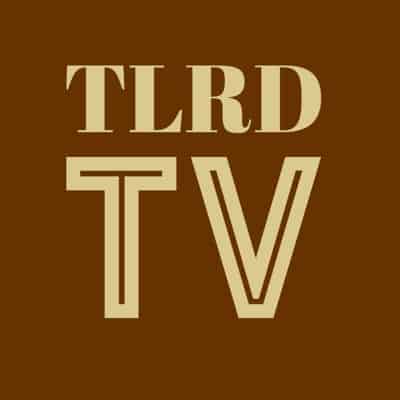 Please click HERE and LIKE our page on Facebook. Select "get notifications" in pulldown menu to receive our headlines in your feed.