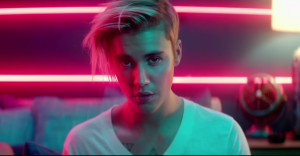 Following his tearful "comeback" at the MTV Video Music Awards last night, Justin Bieber released the music video for "What Do You Mean?" The breezy, tropical-tinged track is the lead single from his forthcoming forth album and is the troubled pop star's latest step on his road to redemption.
The video features Bieber's steamy hookup with model (and rumored girlfriend) Xenia Deli. John Leguizamo is also featured in the video as one of the "kidnappers" because why not.
Check it out below: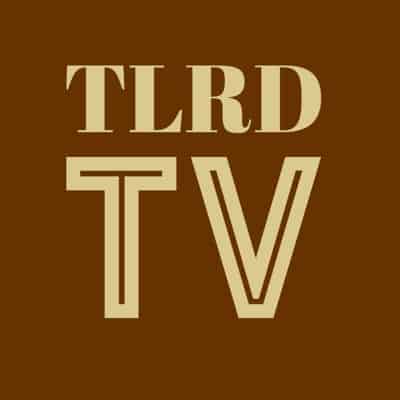 Like Justin Bieber? Click HERE and LIKE our page on Facebook. Select "get notifications" in pulldown menu to receive our headlines in your feed.