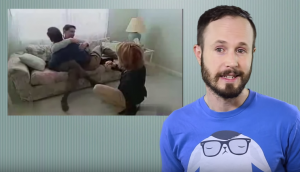 Writer Matt Baume is back with a new video exploring the sordid history of pseudoscientific efforts to cure homosexuality through "conversion therapy."
Horse petting, ice pick lobotomies, electroshock therapy, and monkey testicle implants are just a few of the bizarre "cures" detailed in the video.
Baume also gives a rundown of the organizations that continue to peddle these dangerous gay cure myths despite the overwhelming evidence that conversion therapy practices are both ineffective and harmful.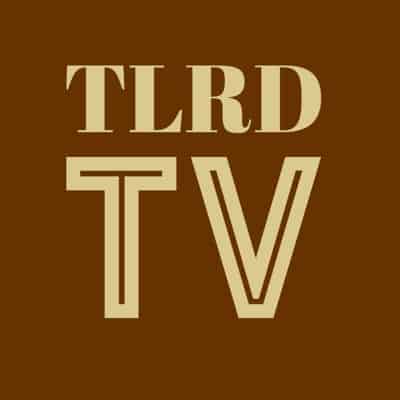 Like Matt Baume's informative videos on conversion therapy and other topics? Click HERE and LIKE our page on Facebook. Select "get notifications" in pulldown menu to receive our headlines in your feed.