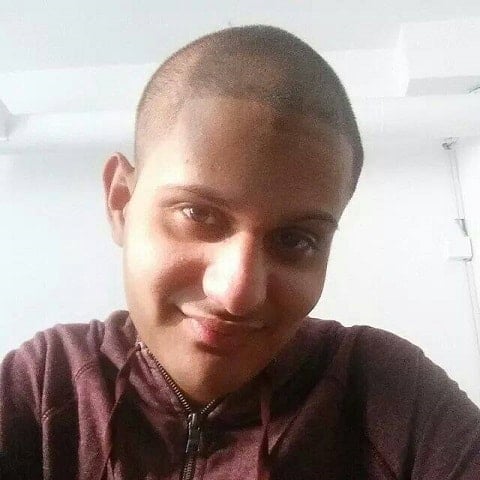 A gay man has filed a lawsuit alleging that police verbally and physically attacked him as he left NYC Gay Pride last year, reports the New York Post.
25-year-old Jacob Alejandro claims he was walking down Christopher Street when a police officer pushed him to the ground. Another officer is then said to have shouted "get the f**k up, you faggot."
Alejandro was taken to the Sixth Precinct and charged with resisting arrest and disorderly conduct.
https://twitter.com/civilrights_nyc/status/634141313835864064
He was later diagnosed with fractured ribs.
Initially accused of jumping a police barricade and resisting arrest, all charges were later dropped.
Alejandro's lawyer Baree Fett said:
"There is something particularly vulgar about discriminatory anti-gay conduct from police officers working at a gay pride event. This lawsuit is about obtaining a measure of justice for Jacob."
Alejandro said in a statement he hopes the case makes a difference to "bias and bigotry from NYPD officers".
(Image via Facebook)