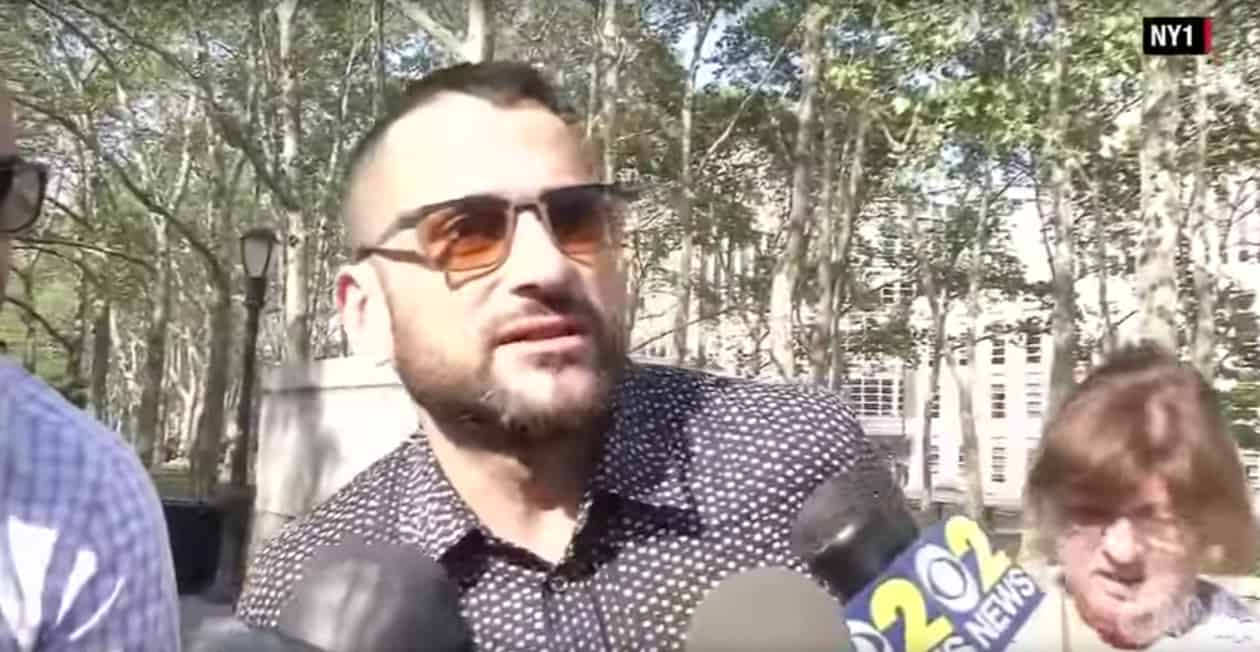 The CEO of Rentboy.com spoke with reporters Tuesday after being arraigned in court, denying allegations made by federal authorities that Rentboy.com has been engaged in prostitution.
CEO Jeffrey Hurrant told reporters, 
"Twenty years we've been doing it [running Rentboy.com]. And I don't think we do anything to promote prostitution. I think we do good things for good people and we bring good people together. And I hope that justice will be done in the end."
Meanwhile, acting U.S. Attorney Kelly T. Currie has said of the charges, "As alleged, Rentboy.com attempted to present a veneer of legality, when in fact this Internet brothel made millions of dollars from the promotion of illegal prostitution."
Writer Dan Savage was one of many who stepped forward to criticize the move to prosecute Rentboy.com, writing on his blog, "Since when did it become the Department of Homeland Security's job to protect gay and bi men from buying and selling blowjobs?" The DHS was the main federal actor in yesterday's raid.
Leading LGBT legal rights activist group Lambda Legal yesterday tweeted out its call, issued earlier this month, to decriminalize sex work, in an implicit response to the Feds' raid on Rentboy.
Watch Hurrant's speak with reporters below:
https://www.youtube.com/watch?v=Q4itiJpPyvs