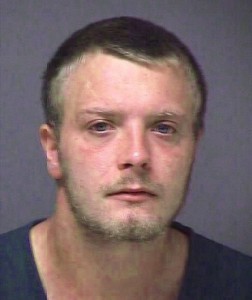 The owner of the house where Rosie O'Donnell's missing teen daughter Chelsea (pictured below) was found earlier this week has been arrested and charged with third degree child endangerment and third degree distribution of obscenity to a minor.
TMZ reports: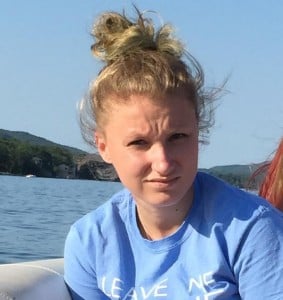 Ocean County Prosecutor Joseph Coronato says his office was given permission by Rosie to check her daughter's cellphone. He says that on the phone there was "evidence of inappropriate communications over the last several weeks between [Steven] Sheerer and the minor."
The AP adds:
Authorities seized a computer and other digital equipment at Sheerer's home when they executed a search warrant, but did not disclose further details.
It was not known Saturday if Sheerer had retained an attorney and a telephone number for him could not be located. His bail was set at $40,000 cash, and he faces up to 10 years in prison if convicted, authorities said.
Chelsea is one of O'Donnell's three children with ex Kelli Carpenter.