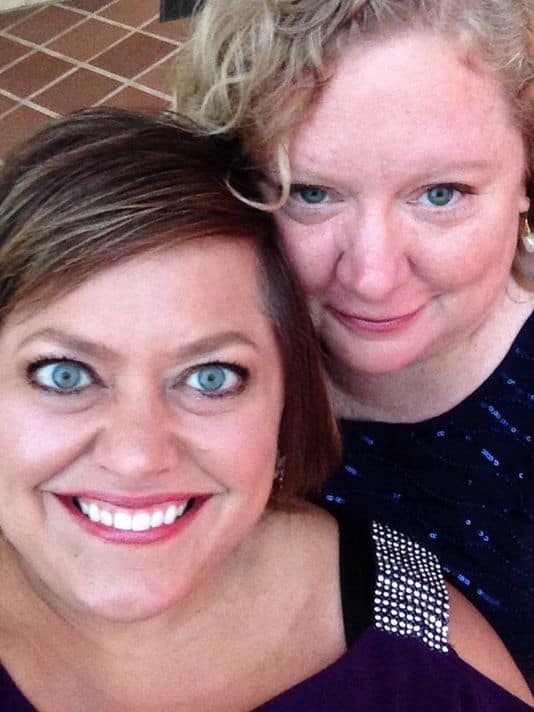 Congratulations, South Carolina Attorney General Alan Wilson (below right). Your office was so vigorous and passionate in its defense of the the Palmetto State's same-sex marriage ban that it forced attorneys for a same-sex couple to run up hundreds of thousands in legal fees.
The bad news is that, because you ultimately lost, you now owe that couple's attorneys $135,300, according to U.S. District Judge Richard Gergel.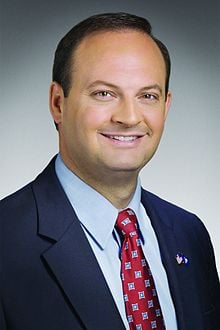 South Carolina is the latest state to receive its tab for violating the civil rights of gay residents by opposing their freedom to marry in court. Last October, Colleen Condon and Nichols Bleckley (above) were forced to sue South Carolina, the only state in the 4th Circuit still enforcing its marriage ban after the appeals court struck down a similar law in Virginia.
The Associated Press reports:
In his arguments against paying legal fees, Wilson called the opposing attorneys' work excessive, especially considering other courts had already settled the issues.
"If that is so, one might reasonably ask why the state filed a 57-page brief raising a broad array of procedural and substantive issues, including a methodical attack on recent Fourth Circuit precedent," Gergel wrote. The attorney general "cannot engage in a no holds bar defense and then complain" the opposing counsel spent too much time responding.
Gergel did offer Wilson's office a compliment, however, saying it gave such a vigorous and passionate defense that the couple's attorneys had to expend significant time addressing the issues.
Wilson's office, which has 28 days to respond, reportedly is reviewing Gergel's ruling. And while $135,300 may seem like a lot, it's pocket change compared to same-sex couples' attorney fees in other states. Attorneys for same-sex couples in Michigan, who took their case to trial, recently requested $2 million from the state for their trouble.
In January, we reported that plaintiffs in successful same-sex marriage lawsuits had been awarded more than $800,000 in attorneys fees' from states that defended the bans, with another $2.6 million in requests pending.
Of course, some states — including Texas, which seems intent on running up its tab even higher — still haven't received their bigotry bills.