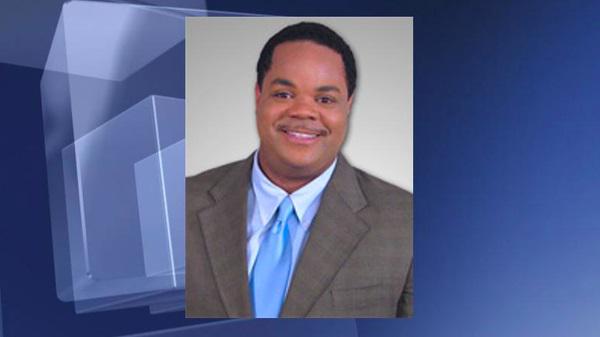 The suspected gunman in the horrific on-air murder of two Virginia reporters has shot himself but is still alive and in critical condition.
UPDATE: State police now say man suspected of killing two WDBJ7 employees shot himself, and he is still alive http://t.co/XLx3pS2I5X

— WDBJ7 (@WDBJ7) August 26, 2015
The updated report comes from local station WDBJ, where the two victims, Alison Parker and Adam Ward, both worked.
The suspect, Vester Flanigan, aka Bryce Williams, was a former WDBJ employee who reports suggest was disgruntled. Reports have also indicated that Flanigan recorded his assault on Parker and Ward with a GoPro camera. He then uploaded video of the assault on Twitter. The video has since been removed by Twitter.
Local authorities told news outlets that Flanigan has killed himself after being pursued by police on local highway I-66. However, new information shared by WDBJ suggests that Flanigan still has a pulse despite being in critical condition.
You can watch WDBJ's live stream on the horrific attack HERE.