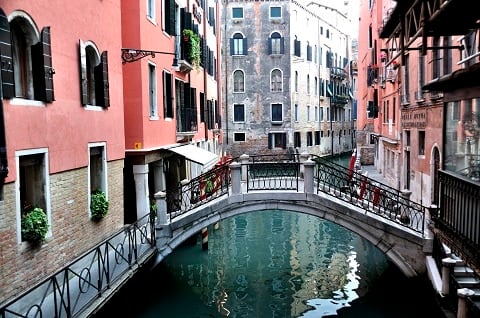 The right wing mayor of Venice, Italy has banned "height of kitsch" Gay Pride celebrations in the city, reports the Guardian.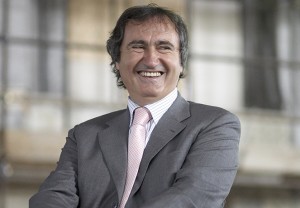 Elected on a center right ticket in June, Mayor Luigi Brugnaro said "there will never be a gay pride in my city." He also suggested that LGBT people "go and do it in Milan, or in front of their own homes."
Despite his short time in office, Brugnaro has already raised eyebrows by banning books featuring same-sex couples from schools. Earlier this month he had a public row with Elton John over the ban.
Flavio Romani, president of Italian gay rights group Arcigay, said:
"Venice is not his city. At the moment he is governing it, but he won't last long given the fool he is making of himself. He is becoming obsessive about this. Venice does not deserve it.
"It is a national scandal. Sadly in this country, some politicians listen more to what the bishops tell them rather than what society is saying."
Italy is the only major western European country that does not allow civil partnerships or or same-sex marriage.
(Image creative commons via Flickr)