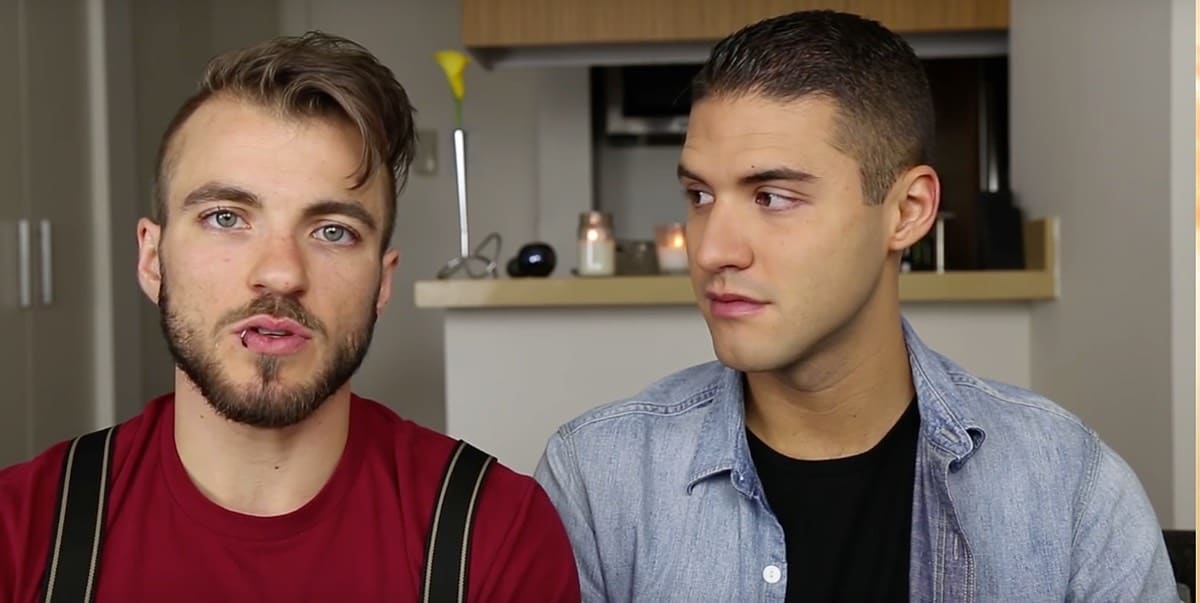 Aydian Dowling, the bodybuilder who is on a mission to become the first transman on the cover of Men's Health magazine, sat down with vlogger Raymond Braun recently to discuss the Men's Health Ultimate Guy Search competition and what it's like dating in the trans community.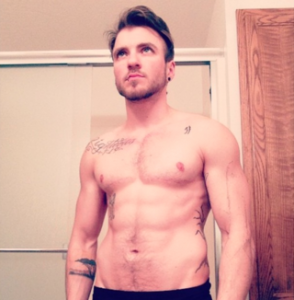 Dowling, who recently took a trip to NYC to meet with the magazine and the other finalists, had this to say:
I'm actually kind of surprised how well Men's Health has been taking it. They've been really respectful and just trying to educate themselves which is all I can really ask. That's all you can really ask from someone, if they don't know to get educated so that they can know for any future people that they deal with.
Dowling also talked about the "insecurities" he felt leading up to meeting the other four finalists and how the five of them left "with a new drive and spirit to help our community more but also to venture out into other communities and show support for them too."
In a separate video, Dowling shared his thoughts on what dating is like in the trans community. Check out both videos below: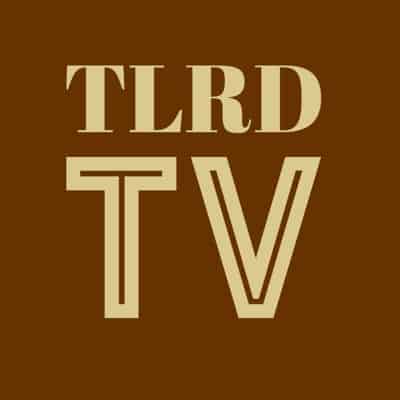 https://www.youtube.com/watch?v=6DJLg67OQFk