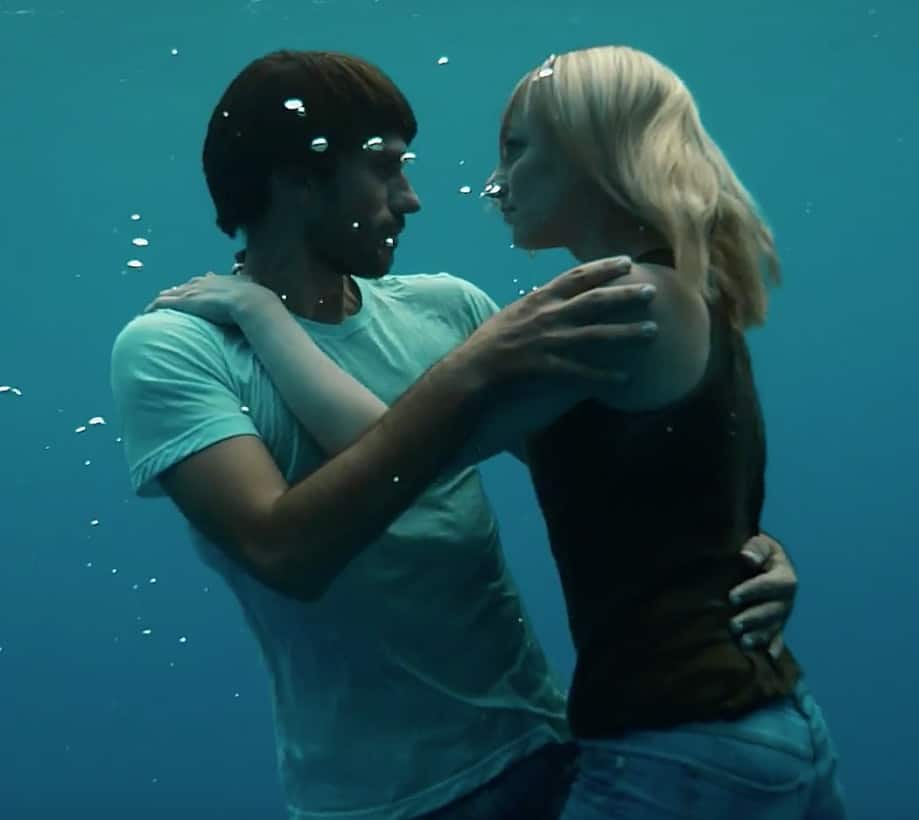 "Running' (Lose It All)", a new track from Arrow Benjamin, Beyoncé and Naughty Boy, the British producer, hit the web overnight.
Writes The Guardian of the collaboration:
Runnin' (Lose it All) opens with Beyoncé's tender but powerful vocals over a piano – think Halo before the drums kick in, or Haunted off her fifth album – swelling with subtle strings ,then moving into a house break. It's a shimmery club classic, the kind we've seen plenty of in the past 20 years, reminiscent of Naughty Boy's previous collaborations with Emeli Sandé – except with Beyoncé, so it's better.
Arrow Benjamin sounds surprisingly assured for someone dueting with one of the biggest pop stars on the planet – though whether he'll be able to capitalise on the single's success or be relegated, Majid Jordan-style, to a footnote in the annals of pop music history remains to be seen.
The gorgeous video, directed by Charlie Robins, is a water ballet of sorts.
Watch and listen: