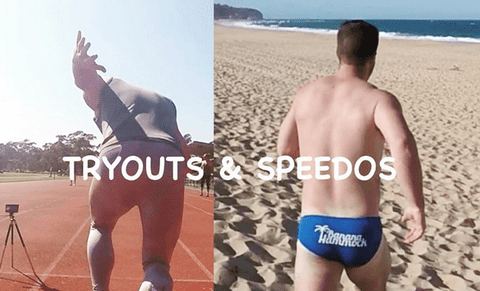 We need to talk about Simon Dunn.
The out gay Australian bobsledder and Attitude Magazine Hot 100-er today posted a video featuring highlights from his tryouts for the Australian national bobsled team. Watching Dunn compete to make the cut has left us a little overwhelmed by all the revealing glimpses of his perfect form. So let's unpack the many gems from this latest video.
First of all, the video opens with this delight of a cartoon.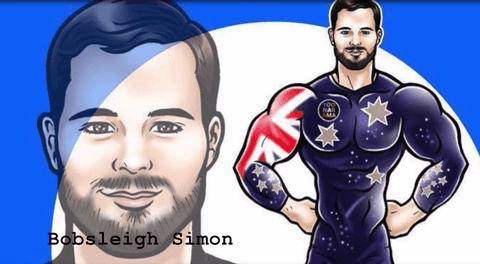 Cue gay comics fans simultaneously bursting with delight.
Then we see Dunn assume the position on the track.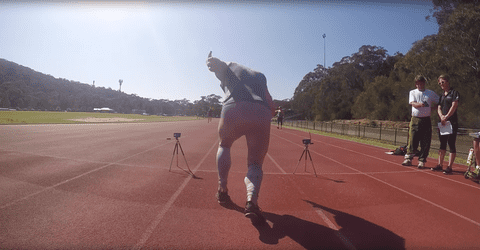 He also was kind enough to share an outtake from that day on Instagram, roping in some athletic-looking friends.
https://instagram.com/p/7kV0j7NC3e/
But enough cardio. It's time for Dunn to hit the weights.
Followed by an examination of his finely formed torso.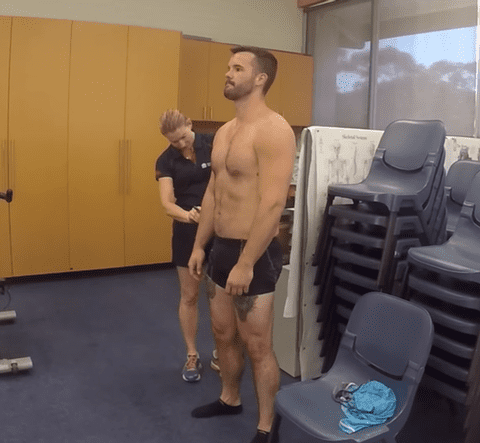 Finally, we learn Dunn has made the team once again. To celebrate, Simon decides to hit the beach.
https://instagram.com/p/7nE8x0NCxx/
And hit it, he does.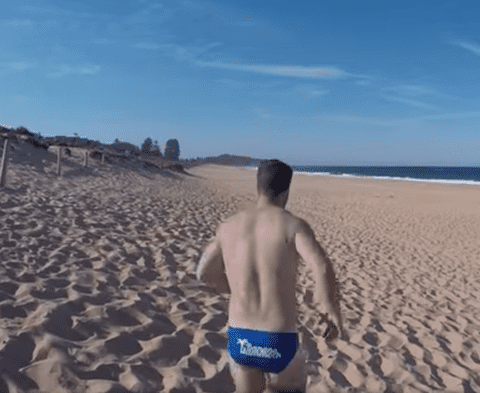 Thank you, Simon.
https://instagram.com/p/7jptqetC8f/
Watch Simon don his spandex and speedo below: