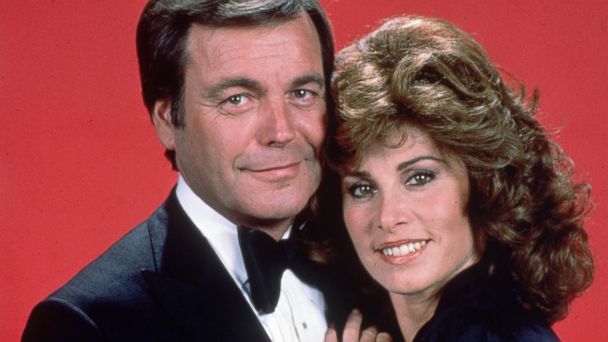 NBC is remaking the late '70s TV drama/romance Hart to Hart, which starred Robert Wagner and Stefanie Powers as Jonathan and Jennifer Hart, a wealthy couple who also happened to be amateur detectives and solved international crimes while enjoying their luxurious lifestyle.
The remake revolves around a gay couple.
Written by Christopher Fife (Revenge, Private Practice), based on the Sidney Sheldon-created original, the new Hart To Hart is described as a modern and sexy retelling of the classic series that focuses on "by the book" attorney Jonathan Hart and free-spirited investigator Dan Hartman, who must balance the two sides of their life: action-packed crime-solving in the midst of newly found domesticity. The project, which has received a script commitment plus penalty after interest from multiple networks, is executive produced by Fife and Carol Mendelsohn Prods.' Mendelsohn and Julie Weitz.
Watch Hart to Hart's opening credits: