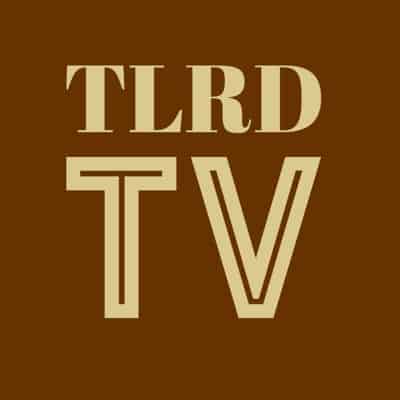 UPDATE: Boehner's resignation speech, above….
Earlier….
House Speaker John Boehner (R-OH) will step down from Congress and give up his House seat at the end of October, the NYT is reporting.
Boehner broke the news in a Friday meeting of Republicans at the Capitol.
"He didn't give anyone a heads up. This was a complete surprise to all of us," said Rep. Darrell Issa (R-Calif.)
Republicans are reportedly in a "state of shock" over the announcement.
NBC News reports:
A Boehner aide told NBC News that the Speaker "believes putting members through prolonged leadership turmoil would do irreparable damage to the institution. He is proud of what this majority has accomplished, and his Speakership, but for the good of the Republican Conference and the institution, he will resign the Speakership and his seat in Congress, effective October 30."
Boehner has been under prolonged pressure from conservatives in his party, who have accused him of failing to fight the Obama administration on issues important to the GOP.
Foes within his party had been pushing to oust him if he presented any legislation that would continue to fund the government and avoid a government shutdown without stripping federal funding for Planned Parenthood.
More:
"Speaker Boehner believes that the first job of any Speaker is to protect this institution and, as we saw yesterday with the Holy Father, it is the one thing that unites and inspires us all," a Boehner aide said.
BIG applause at #VVS15 when Marco Rubio takes note that Speaker Boehner is resigning.

— Chris Johnson (@chrisjohnson82) September 25, 2015
Video of Marco Rubio making the announcement at Values Voter Summit:
https://www.youtube.com/watch?t=2&v=yTj0lC9dCOI
Mr. Boehner is citing the defeat last year of former No. 2 Republican Eric Cantor and his meeting this week with Pope Francis as among reasons, according to a Republican aide. He announced his decision to rank and file Republicans Friday morning.
Mr. Boehner's now free to ignore the demands of rank-and-file Republicans who say they're willing to shut down the government rather than continue paying Planned Parenthood for its non-abortion health services. He will be able to schedule a quick vote on the funding bill that the Senate plans to vote on next week. Enough Democrats would vote for that to avoid a government shutdown on Oct. 1.
The shutdown risk, then, would shift to December, when the short-term funding would expire.
Developing (refresh for updates)…