New England Patriots wide receiver and gay rights advocate Julian Edelman recently took a "life-changing" trip to Israel with Combined Jewish Philanthropies to connect with his Jewish heritage.
And the group put out a video this week which stars Edelman visiting many of the country's holy sites, restaurants, activities and cities. Edelman shared it with his fans.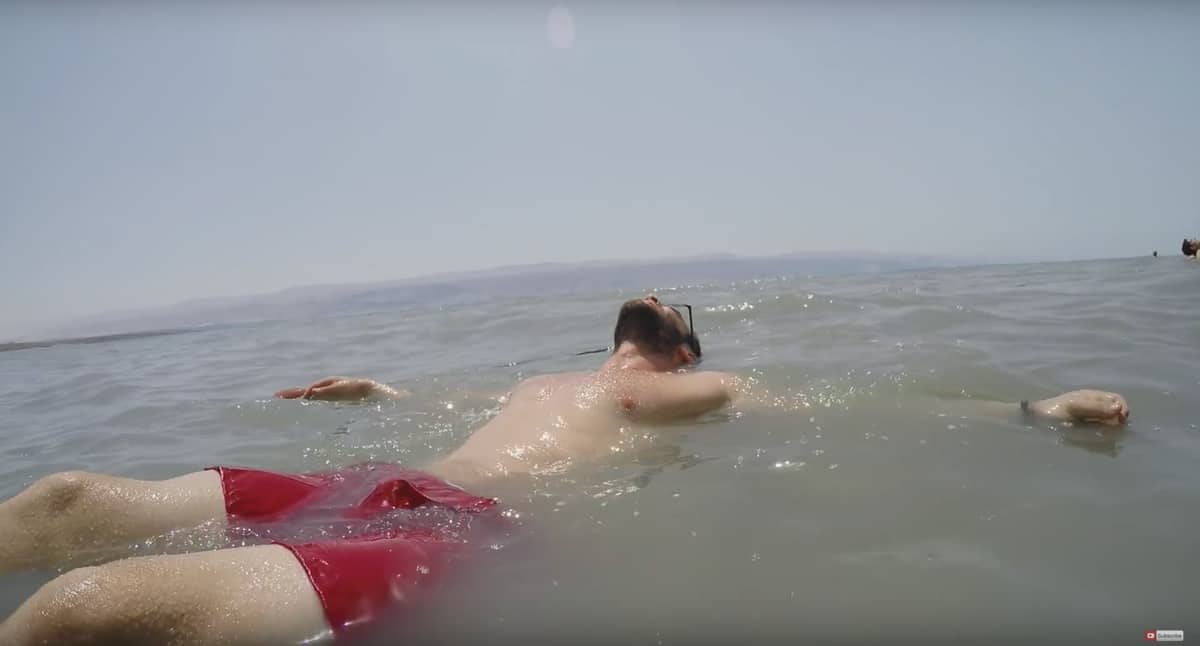 While there are definitely a few highlights…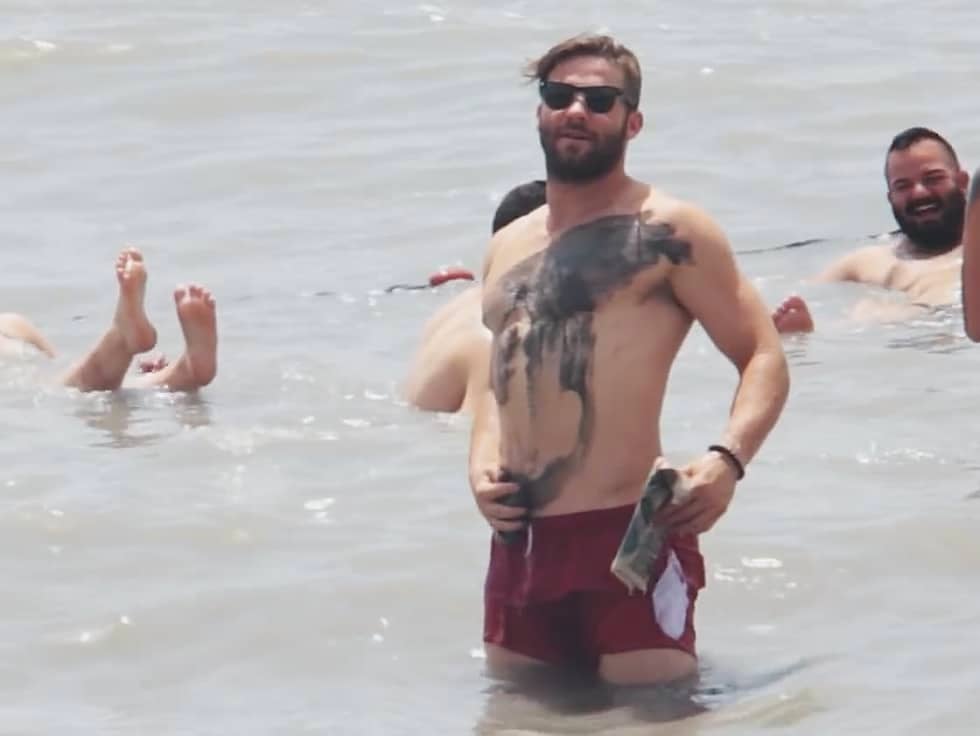 https://instagram.com/p/6xmFKyrxk4/?taken-by=edelman11
Sick indeed!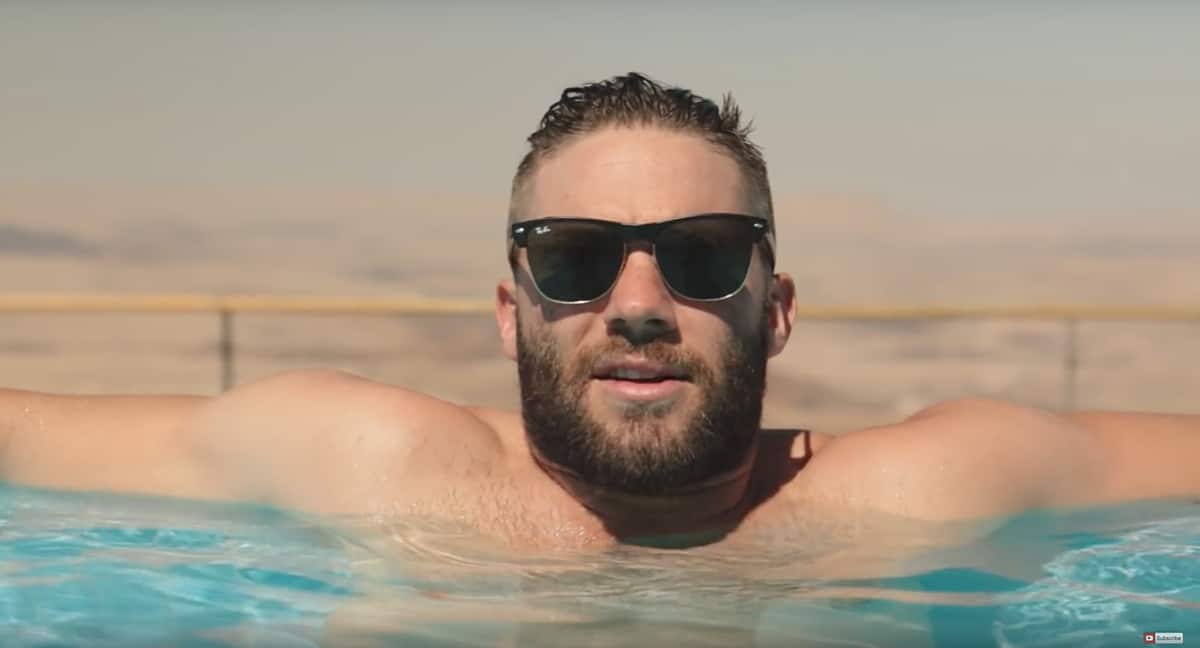 You'll probably agree that Edelman really knows how to sell a destination. Yalla!