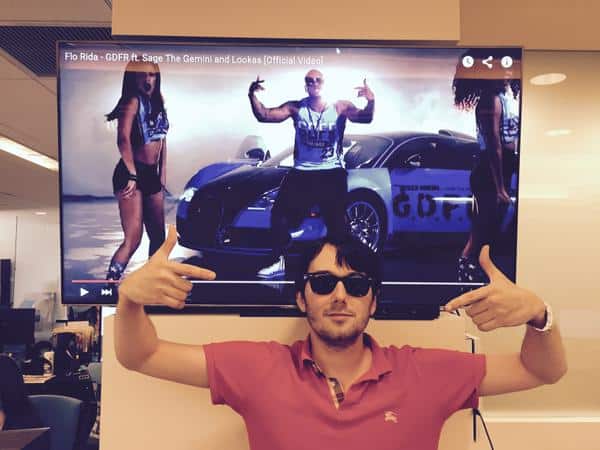 Yesterday, Towleroad reported that Martin Shkreli, the founder and CEO of Turing Pharmaceuticals and a former hedge fund manager, was under fire for hiking the price of Daraprim, a drug used to help (among others) AIDS patients with compromised immune systems, from $13.50 a tablet to $750 per tablet, a 5,455% increase.
The price increase was first reported in an article in The New York Times.
CNBC reports that Shkreli is feeling the heat and will drop the price of the drug:
In a phone call with NBC News, Turing's Martin Shkreli said he will cut the cost of treatment in response to the public outcry, but did not specify by how much…The decision sparked controversy and a response from Democratic presidential candidate Hillary Clinton, who outlined a plan to combat rising drug prices on Tuesday.
The price will drop to a level where Turing will break even or make a "small profit," Shkreli told NBC. He previously defended the decision to raise the price by saying no patients would lose access to the drug and that Turing would put the extra cash toward research for a more effective treatment.