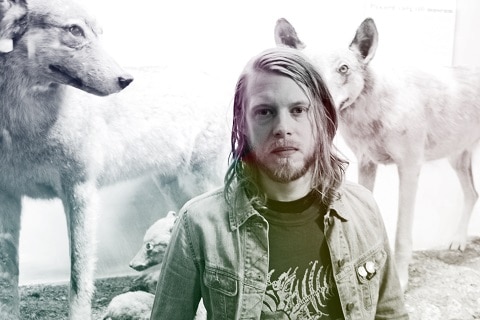 New Music is brought to you by Deadly Music! which covers mostly indie, alternative, electro pop, post rock and ambient music, with a bit of everything else deadly thrown in for good measure.
---
Kristofer Åström – "One More Drink" / "Poor Young Man's Heart"
Swedish singer-songwriter Kristofer Åström is an old hand at this point having spent close to 20 years on the scene.
As fans await his forthcoming 10th studio album, Åström has recently been releasing a series of live recordings with the Gothenburg Symphony Orchestra.
The latest of those is "One More Drink," a track that in the hands of a bedroom wannabe would likely have been an embarrassing mess.
Åström however brings his experience and greatly underrated talent to the table on a series of tracks that put him top of the pile in the heartbroken three chords and the truth sad boys.
If Damien Rice is your thing but you too found his recent third album a disappointment, you could do worse by exploring Åström's back catalog.
Watch the original version of Poor Young Man's Heart below.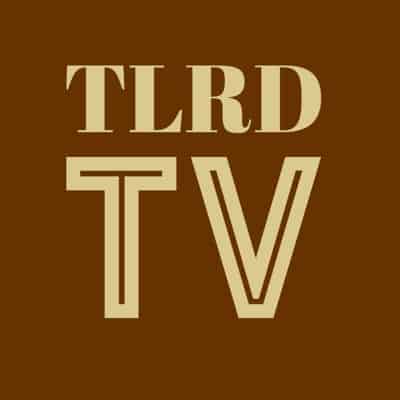 ---
Joan Shelley – Over and Even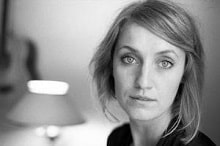 Continuing in the singer songwriter genre we have Kentucky's Joan Shelley with her fourth release, the mini-album Over and Even.
With an eye on the past, the four tracks on the EP eschew theatrics in favor of simple folk songs.
Like a less chatty Laura Marling on this year's brilliant Short Movie, Shelley is to Sandy Denny what the English singer-songwriter is to Joni Mitchell.
https://www.youtube.com/watch?v=fM_9DaZRuk0
---
Petite Noir – "MDR"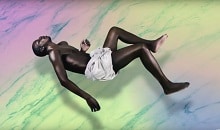 Petite Noir – aka South African native Yannick Ilunga – is gearing up for the release of his debut album Life Is Beautiful with a series of genre hopping singles.
His latest track "MDR" is a Grease-referencing soul-pop effort with African percussion that comes off like something from the lost Prince album between Around The World In A Day and Parade.
Just as well because reviews suggest new Prince album HitNRun Phase One is less than brilliant.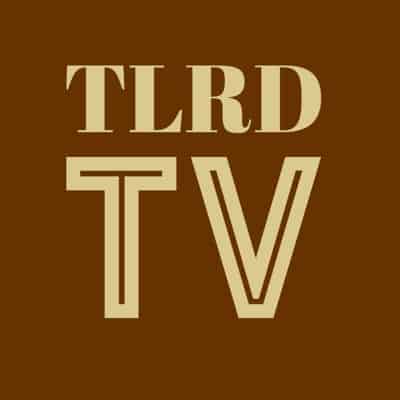 ---
Suede – Dog Man Star 20th Anniversary Live – Royal Albert Hall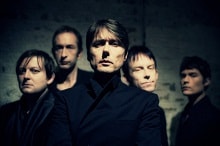 With their seventh studio album Night Thoughts due for release early next year, Suede – a band central to the hysteria around 1990s Britpop – have just dropped a 2014 live recording of their second album Dog Man Star.
With anniversary performances quite the thing at the moment, the nostalgia trip can be a kind of sad desperate money grab (stand up Stone Roses).
Suede however have avoided the pitfalls of many such efforts and in front of a clearly rapturous, likely middle-aged audience this album highlights what made Dog Man Star one of the best albums of the 1990s.