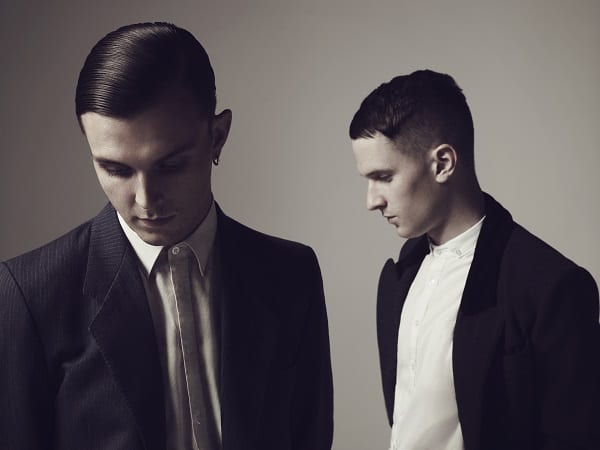 Towleroad reviews the best new music with a focus on indie, alternative, electronica, modern classical and much else that isn't EDM.
This week – Max Richter's eight hour epic Sleep, Glen Hansard returns with his best album yet, Hurts (above) turn up the electro sleaze and New Order go back to basics.
---
Max Richter – Sleep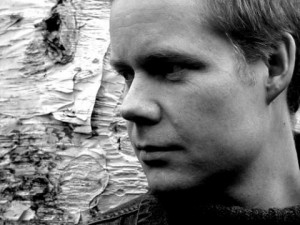 In between making film scores, British composer Max Richter (above) is something of a maverick in his experimental approach.
With work including The Blue Notebook and Infra under his belt, Richter is probably best known for his stunning soundtrack for series one of HBO's The Leftovers.
What to make of his latest release Sleep, an eight hour recording designed as an "invitation to dream." That is not just some random statement as Richter consulted with neuroscientist David Eagleman on the work's structure and production.
Listeners expecting another dodgy hemi-sync, binaural beats, astral planing or lucid dreaming app/recording, will be pleasantly surprised to find that Sleep is actually conceived of as an opus reflecting natural sleep cycles but genuinely designed to make you slumber.
At eight hours and €29.99 for the full version, you would need to be a devoted fan of modern classical music but I can personally testify that you will feel rested after a night of this in your headphones (I was out after about 20 minutes).
Addmittedly over eight hours when fully awake things become somewhat repetitive and you'll likely find yourself forwarding through many of the tracks. However, if you are pushed for time you could do a lot worse than have a listen to From Sleep, a one hour collection of outtakes from the full album. Put simply, this slice of the whole is a stunning recording for fans of modern classical music.
Much like Peter Broderick's Music for a Sleeping Statue of Peter Broderick which was apparently performed as part of an art installation involving Peter Broderick sleeping, Richter's latest is a beautiful work and the the absolute opposite of background music.
If all that sounds like bloody awful pretentious nonsense give it a go some night if you're feeling tense.
---
Glen Hansard – Didn't He Ramble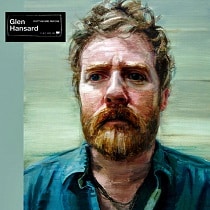 Long a stalwart on the Irish music scene both solo and with The Frames (one of the best live bands out there), Glen Hansard is probably best know in the U.S. for his starring role in Once and on the soundtrack recorded with Marketa Irglova under the name The Swell Season.
With his 2012 solo effort Rhythm and Repose one of his most lackluster offerings to date, Hansard is back with Didn't He Ramble a collection of classic singer-songwriter tracks best displayed on the beautiful "McCormack's Wall."
Although as simple and stripped back as it could possibly be, Rhythm and Repose is undoubtedly Hansard's best solo work yet.
---
Hurts – "Slow"
With new album Surrender out early next month, Manchester, England synth pop duo Hurts (above) have issued Slow, a song that only increases singer Theo Hutchsraft's pop perv credentials. Delirious waiting for someone or other to "take off your mink," Hutchcraft continues to mine the 80s new wave sleaze of Marc Almond to great effect.
---
New Order – Music Complete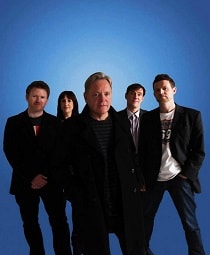 Although well past their 90s mainstream heyday, British act New Order remain one of the biggest – and grumpiest – forces in electronic music.
On Music Complete, their first studio album in 10 years, the departure of bassist Peter Hook and reunion with original keyboard player Gillian Gilbert appears to have reinvigorated a band that to an extent seemed to have lost direction in recent years.
Eschewing the recent heavy guitar sound, on Music Complete Bernard Sumner and co aim for a back to basics aesthetic. A number of songs on the album do the seemingly impossible by competing with classics like "Blue Monday" and "True Faith" for New Order top dogs.
Thirty years later it's still hard to believe that New Order emerged from the ashes of Joy Division. Whatever gave the band the impetus to change approach so decisively even now creates a sound unequaled.