> Professor dead after shooting at college in Mississippi.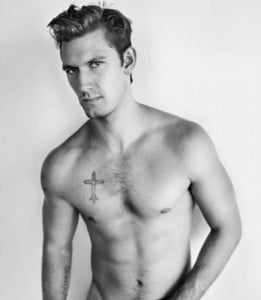 > Alex Pettyfer strips down for Mario Testino's towel series.
> Vanessa Williams accepts Miss America's apology.
> Video: Police seek information on man suspected of setting fire to a gay Sarasota nightclub.
> Pink is the New Blog is losing its founder Trent Vanegas, and the decision was not his: "A few years ago, the decision was made by me to sell the site to a company that made many promises in the hopes that PINTB could live on and thrive for many years. The deal was a very good one … at the start. Then, matters beyond my control began to adversely affect the health of the blog and well, those matters never really got better."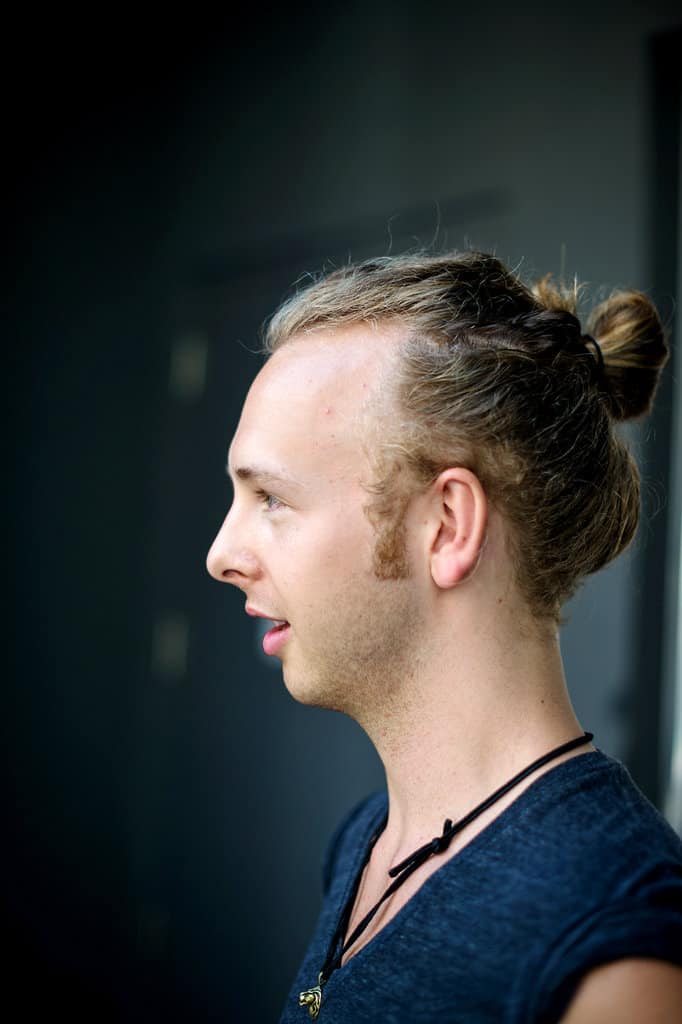 > Man buns are holding on in Brooklyn: "Initially popularized by Brooklyn bartenders, professional athletes and, of course, Jared Leto, the man bun bestowed its wearer with a certain cachet: He was stylish, comfortable with his masculinity and needed to keep his mane out of harm's way while changing Marconi light bulbs."
> Arnold Schwarzenegger replacing Donald Trump as host of Celebrity Apprentice: "In today's announcement, NBC said its franchise is entering a 'new phase.' The twice-elected California governor/former body builder/international movie star will take over the board room when the series returns to the network for the 2016-17 season."
> Ellen Page steps out with girlfriend Samantha Thomas for first public event, the premiere of lesbian drama Freeheld.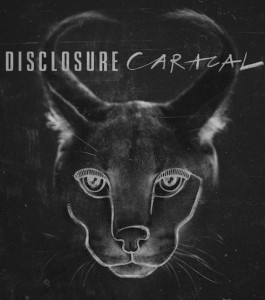 > Check out a snippet of the upcoming collaboration between electronic duo Disclosure, and Lorde.
>Interaction Design student Philipp Schmitt has designed a camera that prevents the user from taking cliché photos: "Camera Restricta" is an iPhone case (with corresponding app) that uses your phone's GPS to determine how many people have already taken a photo at that particular location.
> Mississippi's indefensible campaign to save its uniquely anti-gay law: "Mississippi Attorney General Jim Hood (D) attempted to defend his state's adoption ban in a document filed in federal court on Friday. In what may be a nod to the fact that his legal arguments on the merits are weak, Hood devotes much of his legal filing to procedural objections to this suit — arguing, for example, that the plaintiffs sued the wrong state officials, and that they failed to jump through certain state-level procedural hoops before bringing this lawsuit."