> An invitation to Pope Francis from D.C.'s gay Catholic community.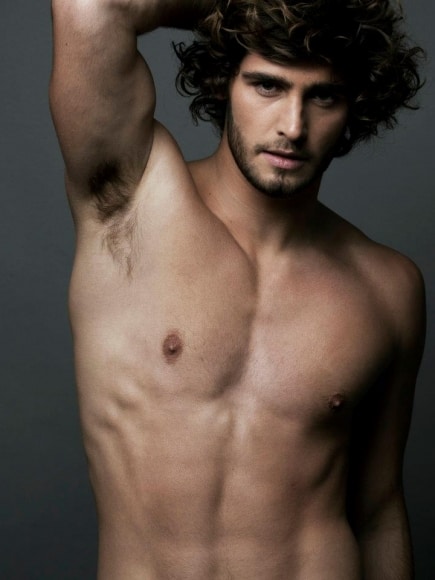 > Male model fix: Alex Libby.
> Mother and daughter describe anti-gay attack at NYC restaurant. The NYPD is currently looking for the attackers.
> Sarah Paulson was not having it with Giuliana Rancic's line of Emmy questioning about her American Horror Story nomination.
> Gay cinema flourishes in Venezuela.
> Gay City News founder Troy Masters to launch biweekly paper in Los Angeles.
> Hillary Clinton schools Face the Nation's John Dickerson on the definition of an 'outsider'.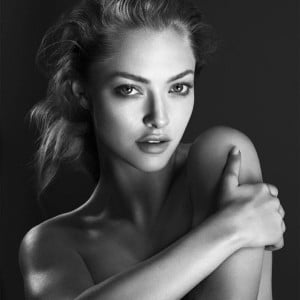 > Amanda Seyfried joins the Twin Peaks reboot: "Details on her character are being kept under wraps, but TVLine has learned that she will be playing a pivotal new character. (Could she be Coop and Annie's daughter?) Seyfried will appear in multiple episodes, making it her biggest TV gig since Big Love ended in 2011. Though she is best known for her film work these days, Seyfried's TV resume also includes roles on Veronica Mars, Wildfire, All My Children and As the World Turns." As does Balthazar Getty.
> Tom Daley and Dustin Lance Black hit London Fashion Week.
> NPR: Gay parents face issues with birth certificates in some states.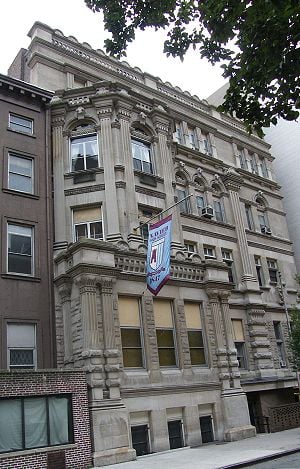 > NYC's Xavier High School finds room for Gay-Straight Alliance: "The mere existence of a Gay-Straight Alliance in a Roman Catholic high school counted as part of the transformation of both secular and religious attitudes toward gays. During the last three academic years, Xavier's alliance had functioned as a sanctioned school activity, no more or less marginal than the engineering club or the track team. The alliance sponsors activities and events that engage hundreds of the school's 1,100 students."
> Jeff Spicoli has a long lost brother.
> Thousands turn out for Gay Pride in Dallas.
> The Weeknd, Sia, and Travi$ Scott are all set to appear on the new Major Lazer album:  "Gwen Stefani and Iggy Azalea are also expected to be on the album, which is (for now) called Music Is The Weapon. "
> Ed Sheehan visits gay strip club with Taylor Swift's dancers.
> Grace Jones on Lady Gaga: "She is obsessed!" Ms. Jones said, laughing dismissively. "She's been trying to get me to work with her forever. She's even gone to my brother in L.A. to get him to try and talk me into it….I basically said: 'Bring me something. Don't just take something from me. If you want me to work with you, then come with an idea. Come with music. Dazzle me.' People said, 'Do you know how much money you can make working with her, collaborating with her?' It's never been about the money. And the fame, believe me, it's a double-edged sword."